3 Reasons to Visit Logan County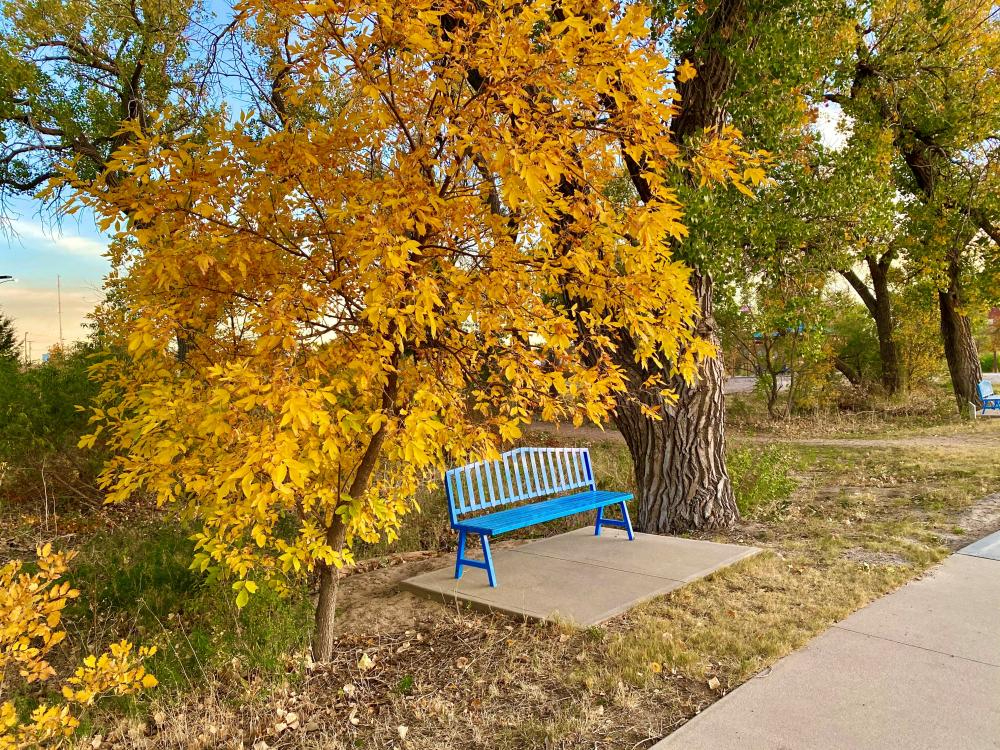 1. Skip the Traffic Jams
Are you looking to plan a visit to Sterling? Find a variety of ideas to fill your itinerary. Maybe you love museums or hiking and biking? Perhaps you enjoy golf or disc golf or fishing and boating? Here you'll discover a plethora of activities for every level of adventure. And to top it all off, you'll rarely be caught in a traffic jam or stand in line! Ready for some free-range tourism? We've got the space to find your place.
2. Ditch the Long Lines
Our culinary culture includes down-home favorites at the local diners and exquisite cuisine in upscale restaurants. A gigantic scoop of hard ice cream is a favorite at the charming Simkins Parlour and the Hot Spot Smokehouse has some of the best barbecue around. Stop at the Parts & Labor Brewing Company for a selection from their diverse menu and a brew made with locally grown wheat.
3. Roam Freely and Relax
Accommodations in Sterling and Logan County range from a quaint boutique motel to modern hotels in beautiful settings. Travelers who prefer recreational vehicles or tent camping will feel right at home at our campsite facilities.