Top 3 Ideas for History Trippin' in Logan County

In northeast Colorado, Logan County is the perfect place to take a scenic, rural drive into the past to "meet" the ghosts of Colorado pioneers who once also traveled across the unmarked prairie. Here are some ideas to get you started.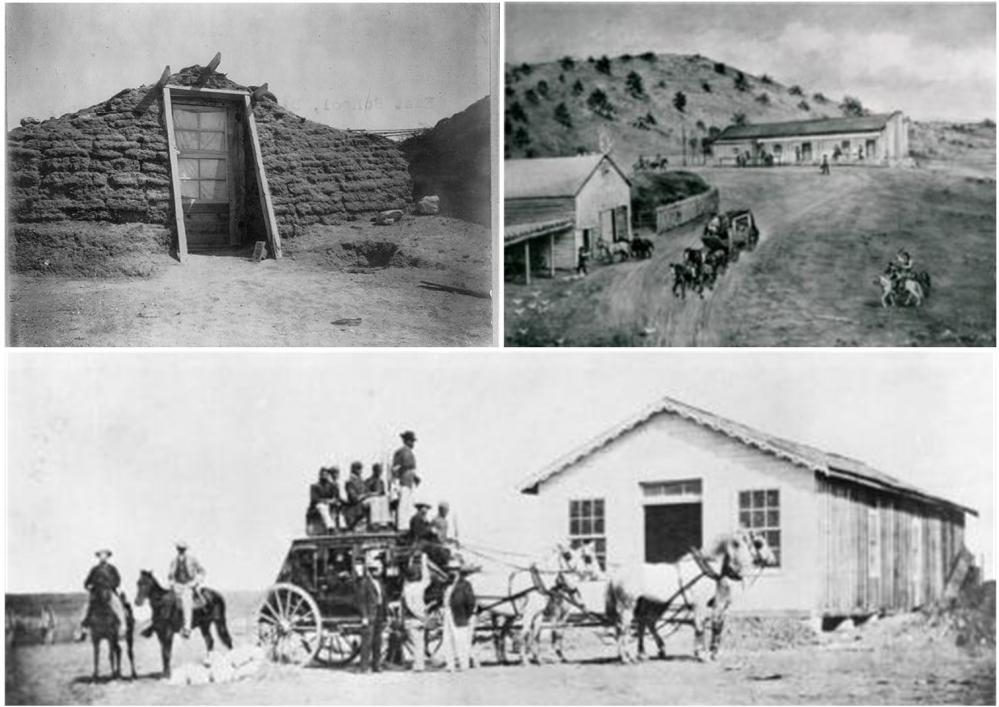 1. Learn about the Overland Trail, a branch of the famous Oregon Trail along the South Platte River, which was said to be the most heavily traveled road in the country between 1862 and 1868 by miners, fur traders, settlers and Plains Indians. Some of the trail's sites are marked, so you can stand on the spot where the long-ago stagecoach passengers stopped at sod buildings for their meals of buffalo, antelope, biscuits, coffee, and dried apple pie.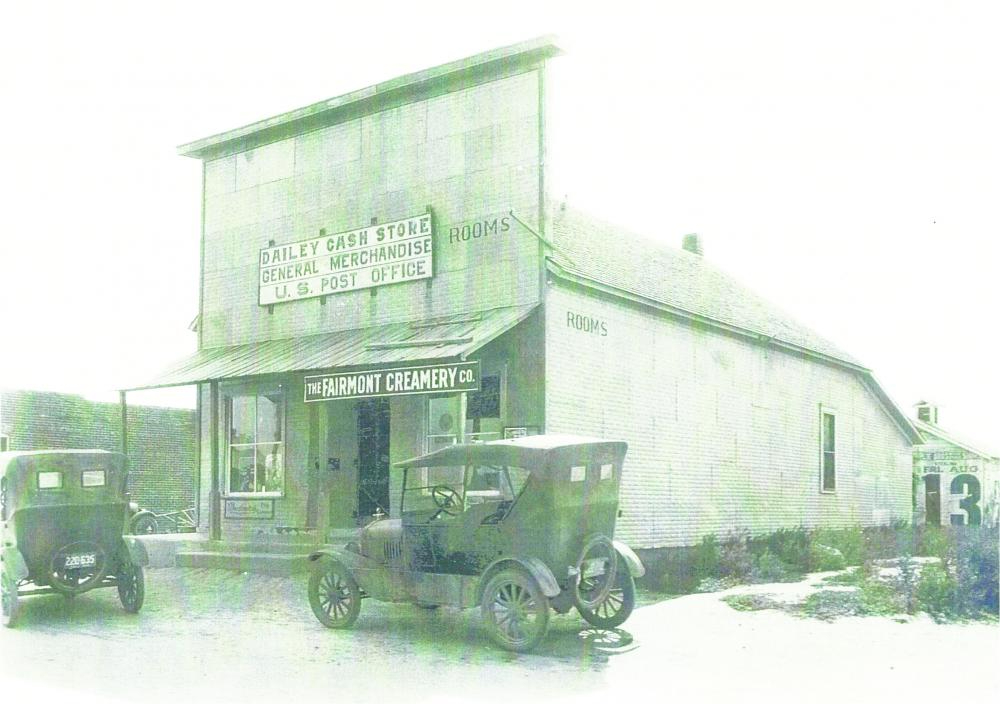 2. Scattered around the county, with Sterling as the center hub, are a couple handfuls of small towns, each with a rich history of their own. Some are more like ghost towns, and some have vibrant businesses and lively communities. Experience the settlement of the west among these modern pioneers.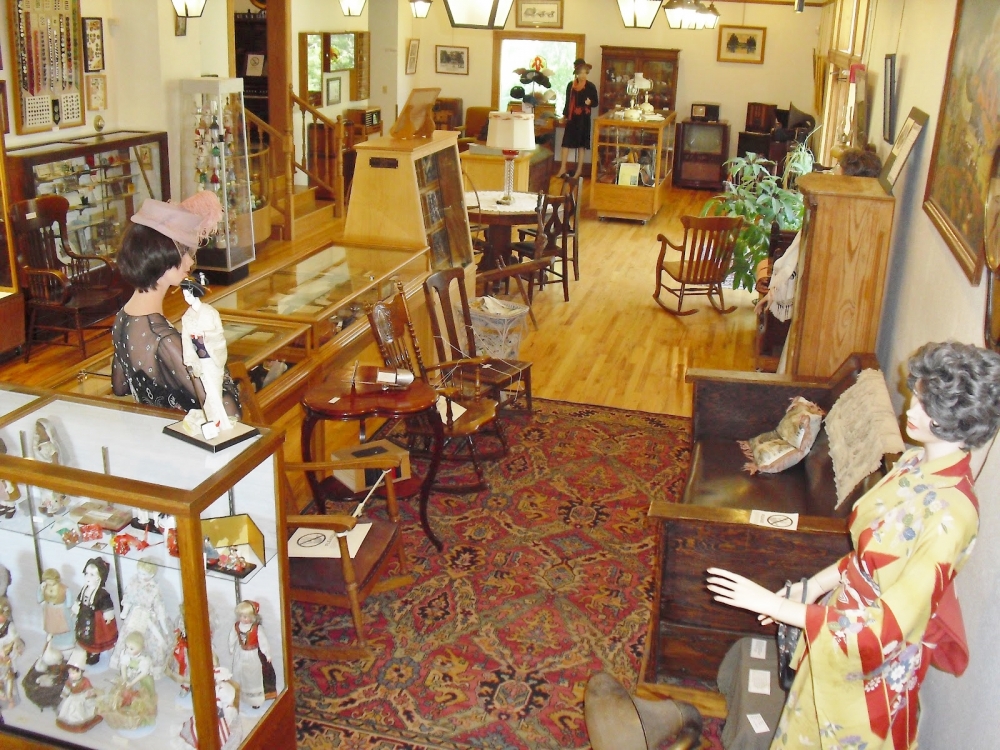 3. For more than 80 years, visitors have enjoyed a step back in time when they visit the Overland Trail Museum in Sterling. The museum was built as part of the WPA (Works Progress Administration) in 1936 and has interpreted and preserved the history of the people of Logan County and those who traveled the Overland Trail.