Our Favorite Reviews of Some Logan County Hidden Gems
We think the greater Sterling area is a pretty neat place, but we're not the only ones. Here are a few favorite reviews of some of our hidden gems.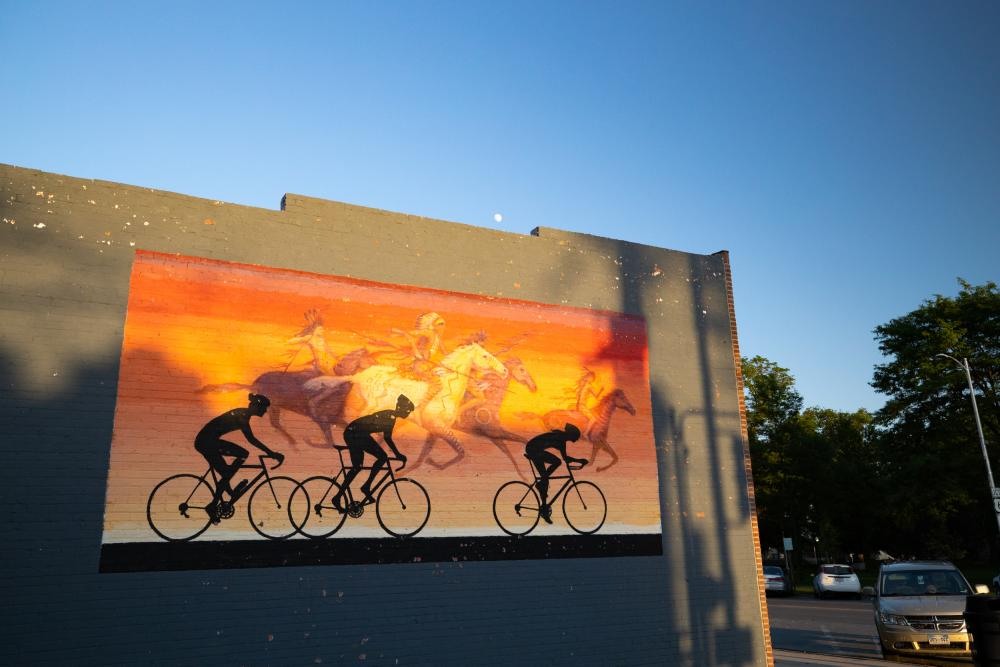 "Sterling has a very nostalgic small-town feel. There are several parks to enjoy, a recreation center, historical museum, and a fantastic downtown area that continues to grow in beauty and businesses. It is comfortable and filled with kind people. Very easy to navigate. There are many fun festivals to attend throughout the year and the Logan County Fair is a major attraction during August." –A current resident.
"I like the atmosphere these local businesses give to Sterling, Colorado. It makes it so that on Friday nights you can go downtown, walk around, shop a little and enjoy the cozy feeling." –A Niche reviewer.
"This place has the best customer service and "Howdy neighbor" was invented here." –Sterling review on bestplaces.net.
"This is America, right here, pal. Some guy who sold popcorn for 40 years in this cute little town was so beloved that they built a statue of him. It's frickin' adorable! One of our many stops along our somewhat circuitous route from Albuquerque to Chicago, this one was definitely worth the detour. There are two other statues in this very lovely and picturesque little park. But this one is the best. It just makes you wish you were six years old again and enjoying the first few days of summer vacation. The town is pretty cute, too, and we enjoyed our limited time there. Definitely recommend!" –Kendall A. from Chicago.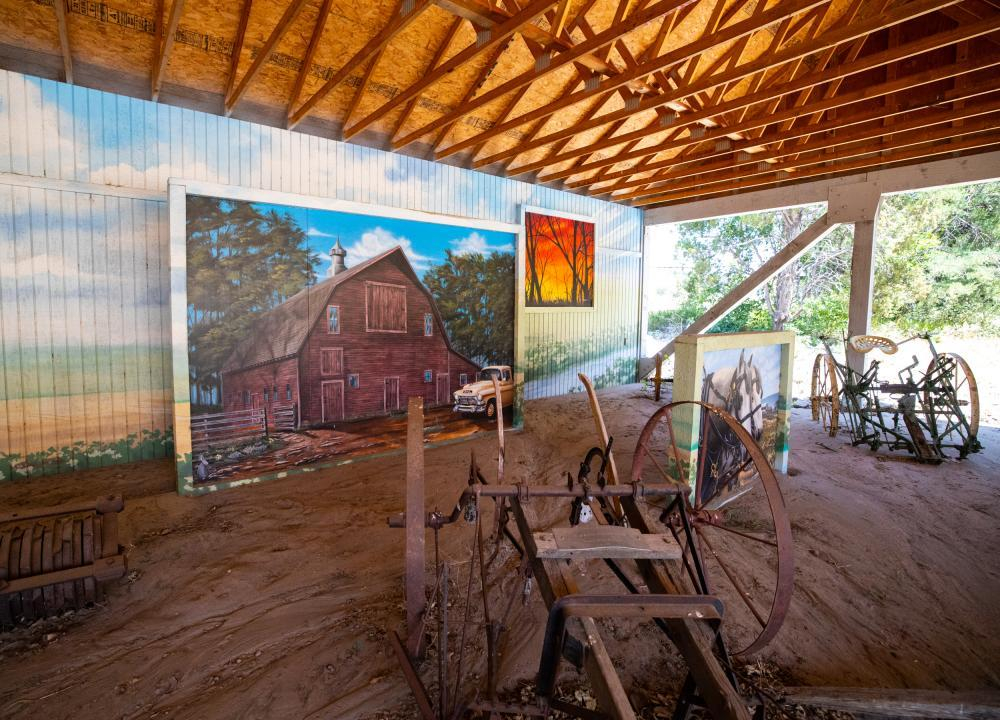 OVERLAND TRAIL MUSEUM
"We stopped in to this museum to kill some time while our hotel room was being prepared. It was really cool! My eight-year-old son said it was most interesting thing all day and we had gone to the wildlife sanctuary that morning. We enjoyed the interesting and quirky history displays. They had great air-conditioning in the main museum. They had a really big grounds area with lots of different historic buildings to check out. I would highly recommend checking out the place. There is even a two-headed Calf taxidermy in the barn!" –Sarah M. from Denver.
BULLY'S
"What a great surprise!! The ladies were very friendly and helpful. Nice interior, comfortable. Their special is all you can eat Rocky Mountain Oysters. Let me tell you they are fresh, large and cooked perfectly. The potato salad was homemade and beans were tasty. This was my third time going there and will be back when in the area. What a gem! They have specials every day." –Karen B. from Colorado Springs, Colo.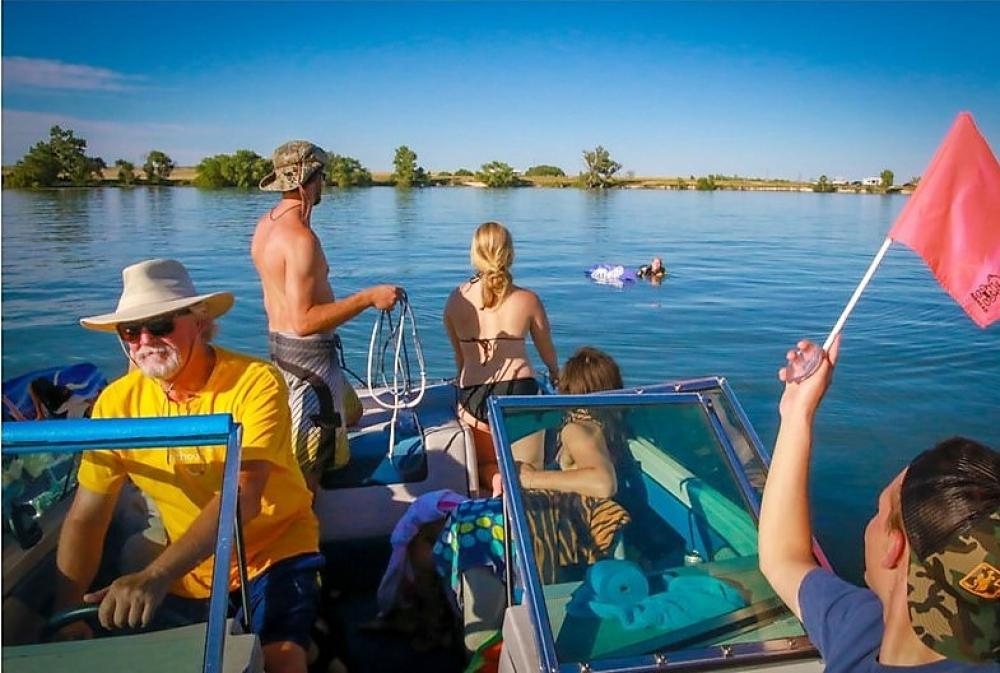 NORTH STERLING STATE PARK
"Stayed here one night en route to Nebraska from California. Campground sites are fairly close together but each has a shelter, which was useful when it started to rain. AMAZING sunset, some strong winds and rain for a few minutes. Nice bathroom with showers and laundry at one end of the campground. Saw some birds and am sure a birder would find this a very cool place. Looked like fun for a family with a boat. There was a swimming beach…  Did I mention the amazing sunset?" –SJW from Joshua Tree, Calif.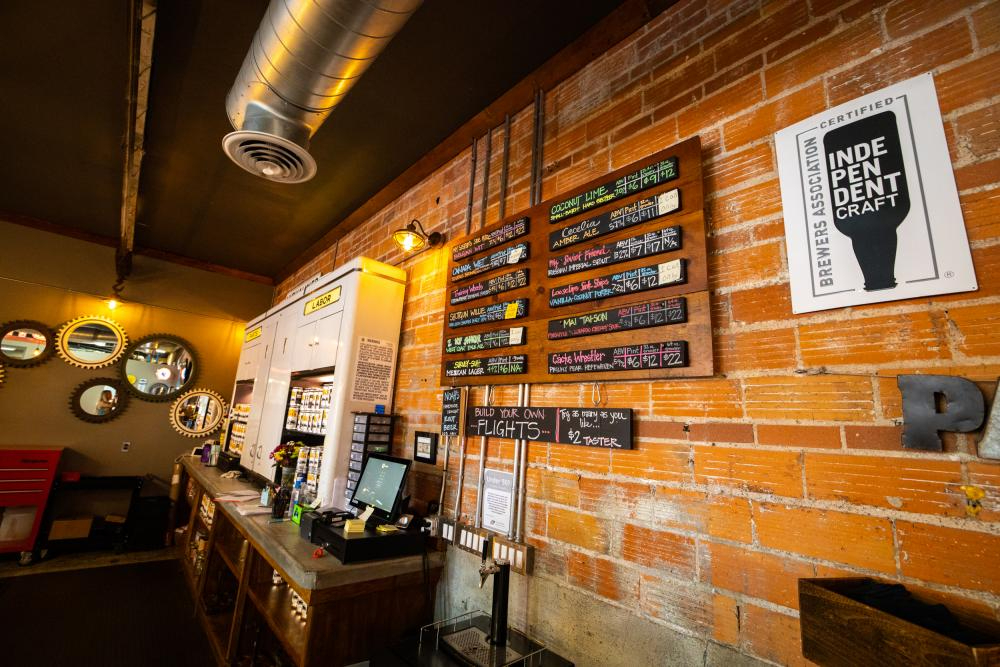 PARTS & LABOR BREWING COMPANY
"Denver, this is the brewery we need but don't deserve. Got a flight, they were all amazing! Wanted to take more of them all home. Their beer is GOOD, like really good. As for the food, best nachos I've had in a long time. They have a double sided menu of all sorts of options from salads to sammies to brisket nachos, I mean come on! This is seriously the cutest spot. Couldn't recommend stopping here more. We will be stopping in again…" –Michelle V. from Denver.
HOOTENANNIES
"On the road, we stopped in to catch a game. The game was terrible, but the experience was great. I think our server is an owner, because of the way she kinda 'interviewed' us to make the best recommendation for us each. And well-done! We both enjoyed our meals greatly. The atmosphere is exactly what you would want and expect in Sterling. Definitely going back!" –Tim A. from Fort Collins, Colo.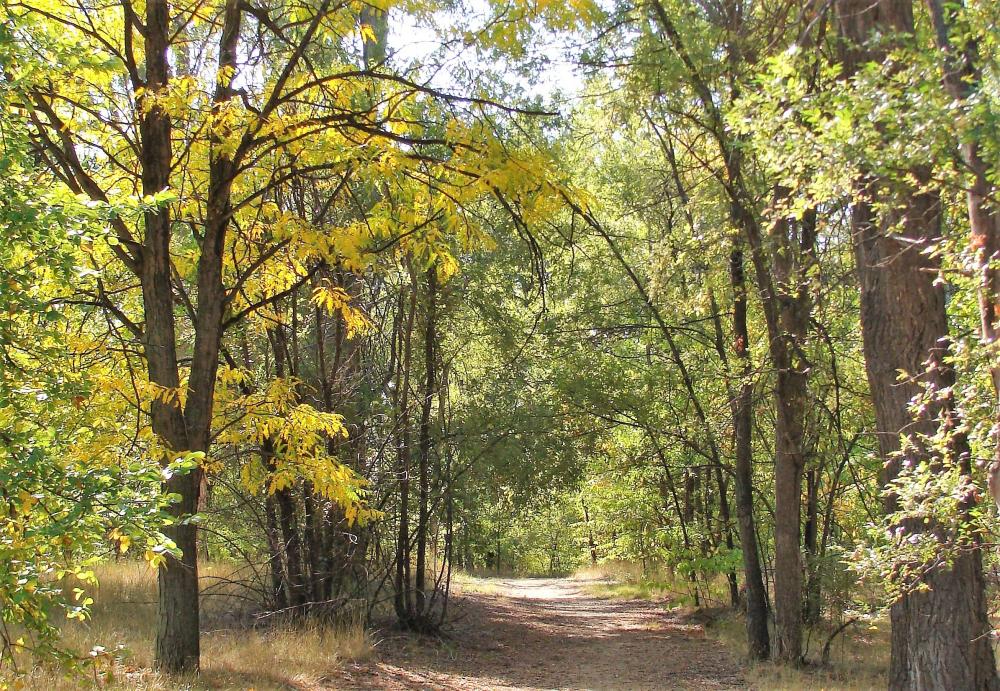 PIONEER PARK
"Stopped as a visitor on our cross-country trip to let our puppy run around. Sterling is a cute town with friendly residents. This park is immaculate, lushly green, shady, and huge. We had a vast grassy area all to ourselves, with plenty of large trees to provide shade. Easy parking." –Tim F. from Torrance, Calif.
WILLOW'S FARMHOUSE GRILL
"Gem off the beaten path. Husband loved his chicken fried steak (tender) and I loved my healthy chicken breast option. Flavorful, filling and yum!  Had to take some of the yummy cinnamon honey butter home with me! Thanks for the great service and good food!" –Sarah K. from Tucson, Ariz.