This Weekend in Logan County
The Sportsman Experience

Designed as a fun and interactive experience to highlight Logan County, the Sportsman Experience by Media Logic Radio is a family-friendly event with EXTREME fun for all ages. This indoor and outdoor event features a gun show, mud racing competition, rock climbing wall, Airbound Attractions, vendor booths, and more at the Logan County Fairgrounds in Sterling, CO., Fri., April 30 (5-8 pm) and Sat., May 1 (9 am-4 pm).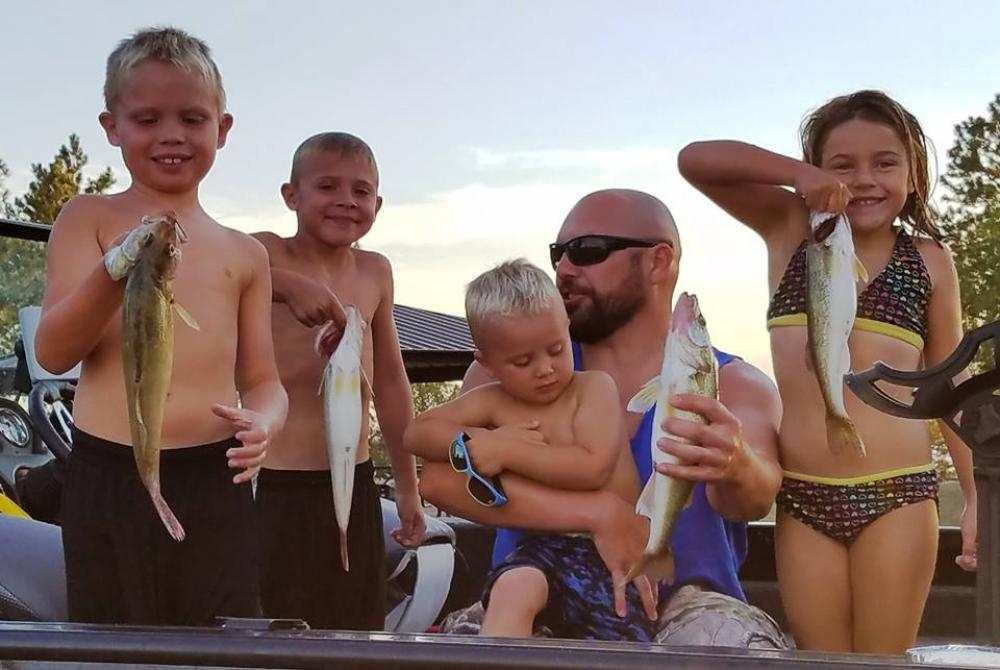 Whether it's hunting, fishing, biking, or any other form of outdoor sport, Logan County and the surrounding area have an abundance of resources to display your skills or take up a new hobby.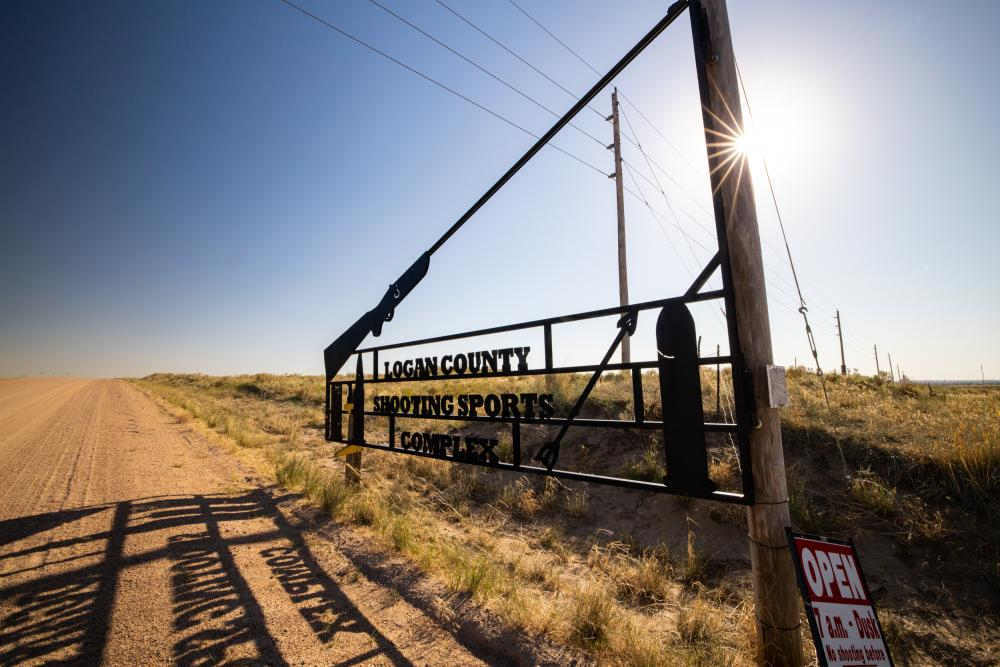 The Logan County Shooting Sports Complex, North Sterling State Park, Prewitt Reservoir SWA, South Platte River, and many other landmarks for outdoor activities are right here in our backyard.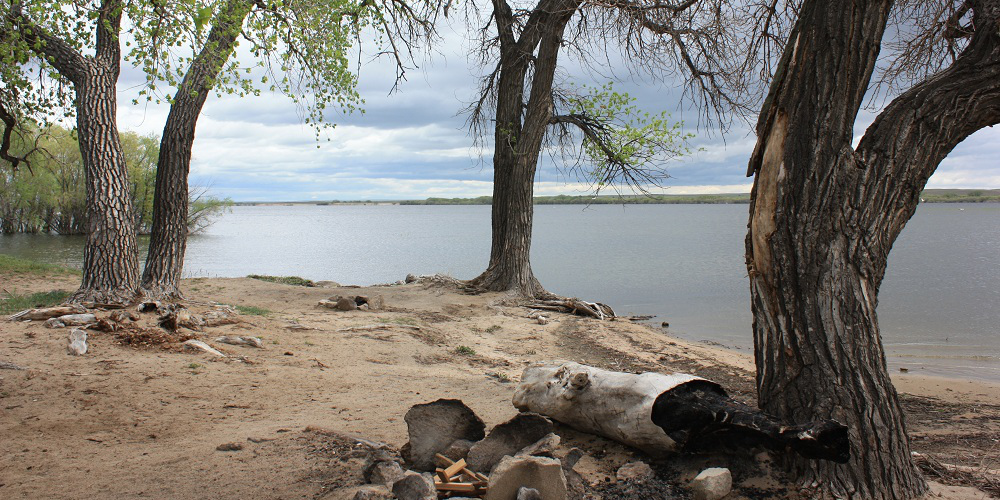 Check out all that the Sportsman Experience has to offer. It's a great reason for a quick Colorado road trip to Logan County.