This Weekend in Logan County
International Feedlot Cowboys Association Finals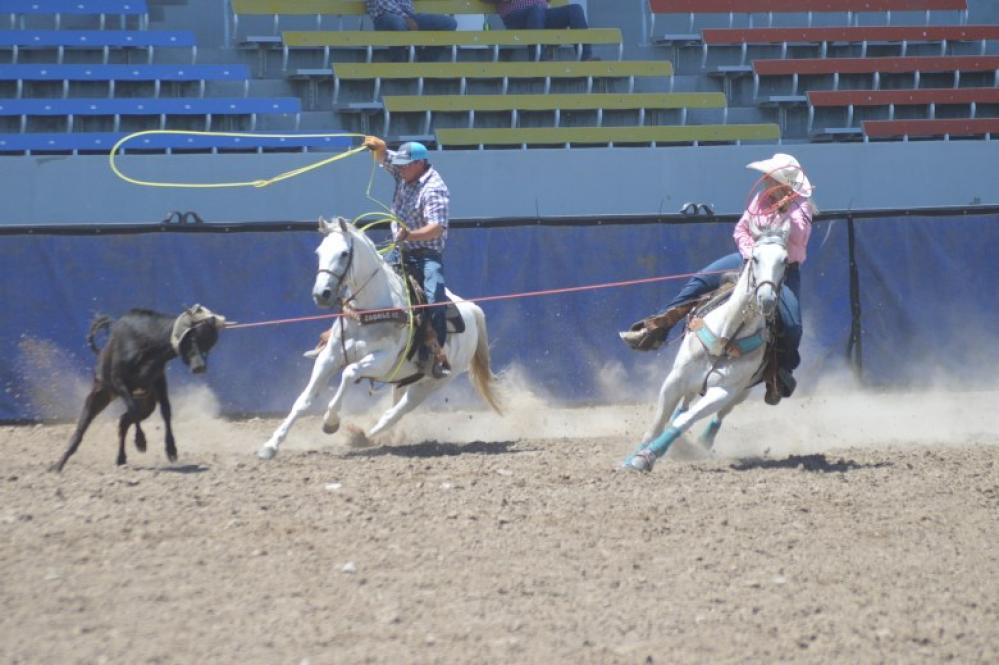 Contestants from all over the western United States will gather in Sterling this weekend for the...
48th Annual International Feedlot Cowboys Association team roping and barrel racing finals.
The event will be held in the Logan County Fairgrounds Event Center June 23 through June 26. Admission is free and the competition is open to the public.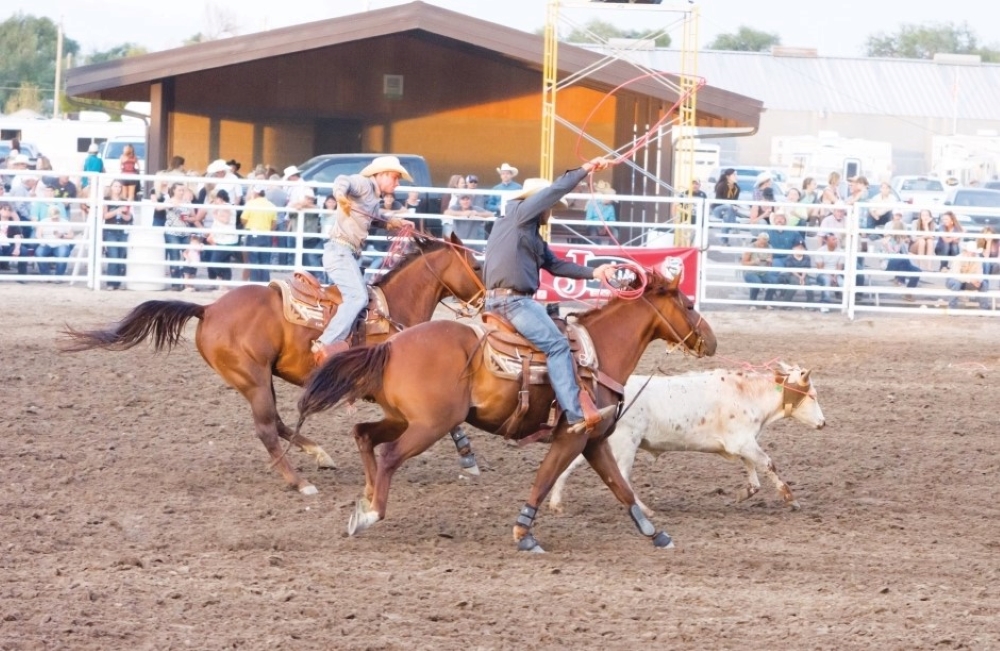 Contestants from Texas, Oklahoma, Kansas, Nebraska, Wyoming, Utah and Colorado will be competing in the finals having already been determined by regional competitions earlier in the year. Last year there were more than 800 total teams competing in the team roping and 35 barrel racers.
The championship has been held in Sterling since 2017. (Read full story in Sterling Journal-Advocate.)
Qualified entrants must be owners, managers or employees who participate on a daily basis in a feedlot operation.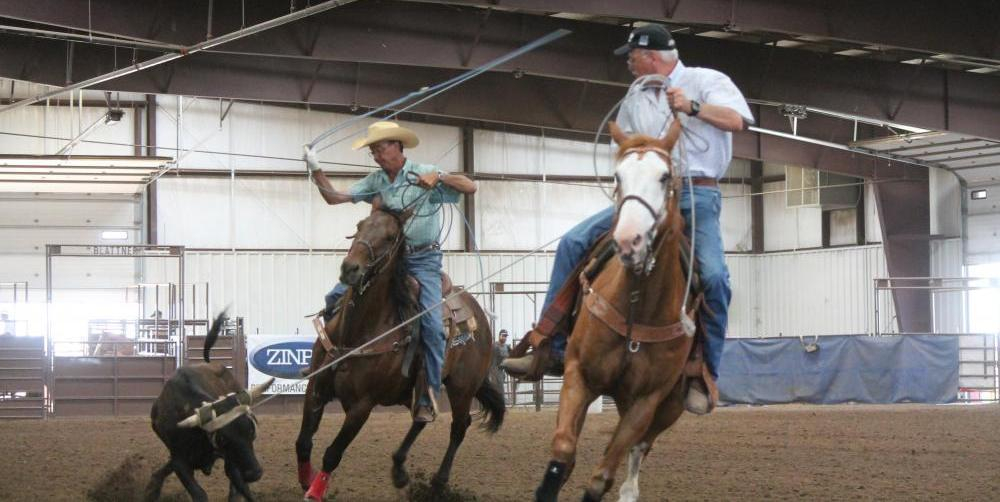 What does a feedlot cowboy do? Indeed, a feedyard cowboy and his horses are one of the greatest examples of teamwork. Feedyard horses spend most of their time patrolling pens while their Wrangler-clad riders scout for and doctor sick or injured cattle. The rest of the time, they're moving critters from one pen to another.
And perhaps nobody can describe a feedlot cowboy better (or gooder) than cowboy poet extraordinaire Baxter Black. Good luck cowboys!
As you plan your trip to Sterling and Logan County:
Skip the Traffic Jams
Are you ready for a Colorado road trip to Sterling? Find a variety of ideas to fill your itinerary. Here you'll discover a plethora of activities for every level of adventure. And to top it all off, you'll rarely be caught in a traffic jam or stand in line. It's what we like to call free-range tourism and we've got the space to find your place, no matter the weather!
Ditch the Long Lines
We are open for you to enjoy our culinary culture which includes down-home favorites at the local diners and exquisite cuisine in upscale restaurants. A gigantic scoop of hard ice cream is a favorite at the charming Simkins Parlour and the Hot Spot Smokehouse has some of the best barbecue around. Stop at the Parts & Labor Brewing Company for a selection from their diverse menu and a brew made with locally grown wheat.
Roam Freely and Relax
Accommodations in Sterling and Logan County range from a quaint boutique motel to modern hotels in beautiful settings. Travelers who prefer recreational vehicles or tent camping will feel right at home at our campsite facilities.