This Weekend in Logan County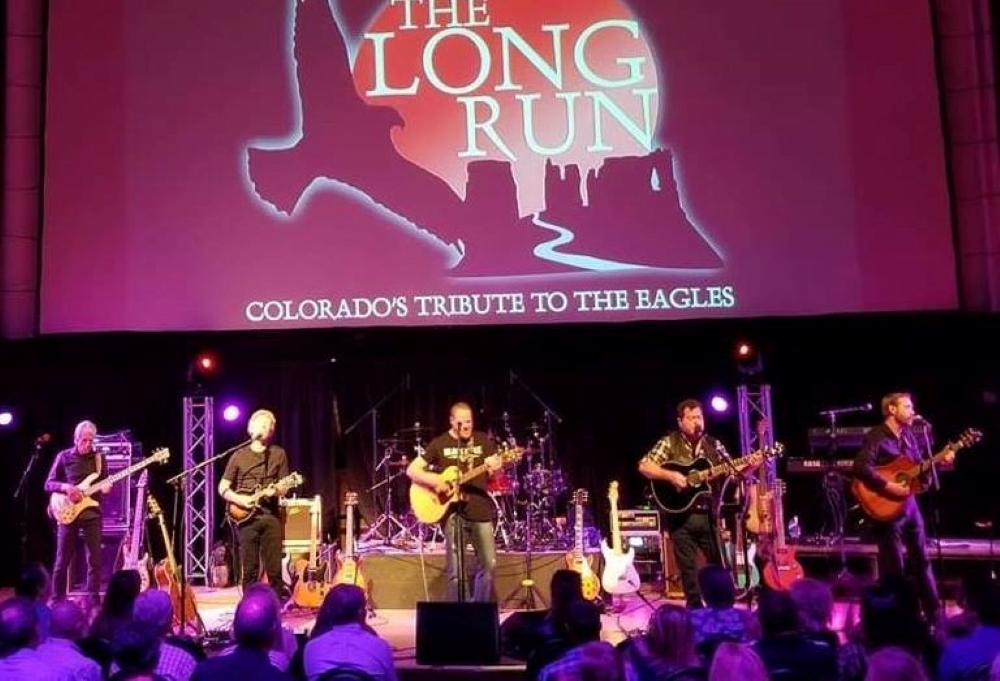 The Long Run, Colorado's tribute to the Eagles, tonight (Friday, July 2) at 6 pm, kicks off this month's free
concert series, July Jamz, which is held every Friday evening on the Logan County Courthouse Square in downtown Sterling. Bring your own lawn chair or spread out a blanket and enjoy the fresh-air music, food trucks, beer garden, artist vendors, and more.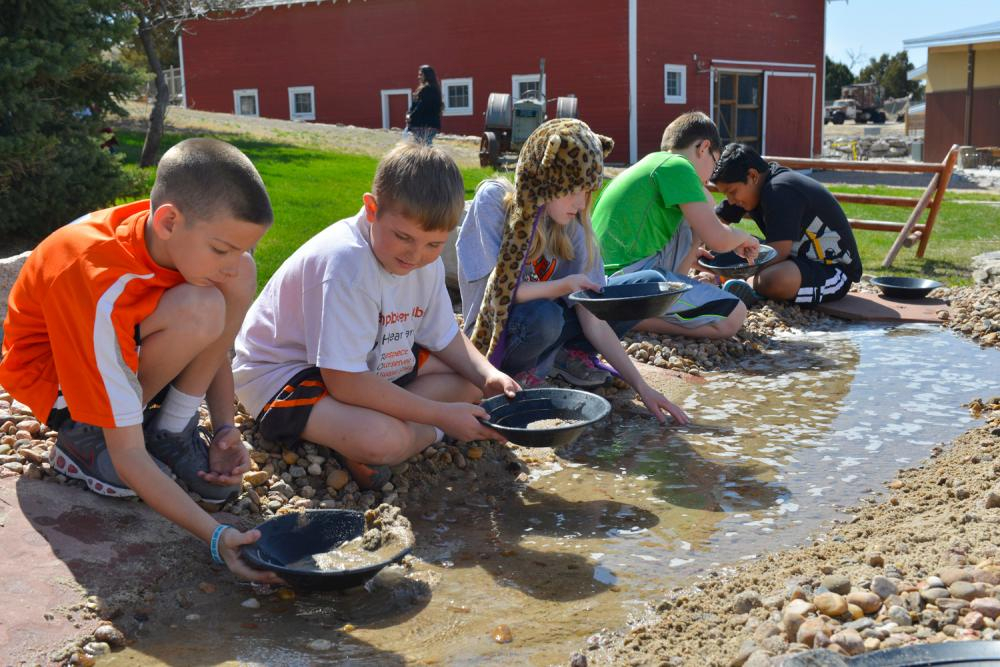 Celebrate Independence Day early at the Overland Trail Museum's "Family Fun Saturday," on July 3, from 10 am to 4 pm Children age 12 and under will be admitted for free on this day. (Ages 13-17 and 60+, $4; 18 and up, $5)
This event highlights the "Proud to Be an American" theme and will include a history of flags exhibit and Flag Day activity Sheets in the banquet room; patriotic crafts in the High Plains Education Center classroom; carnival games in the courtyard, including duck ring toss, Plinko game, milk jar toss, squirt gun shoot game and a guessing game/coin drop game; gold panning and a buffalo hunt on Bison Hill; face-painting in the gazebo; and an ice cream treat station. An old fashioned cake walk will take place throughout the day.
The day will start with a flag raising ceremony at 10 a.m. by Boy Scout Troop 36 from Peetz in the courtyard with the National Anthem performed by Cassidy and Colleen Wright, a local sister singing duo.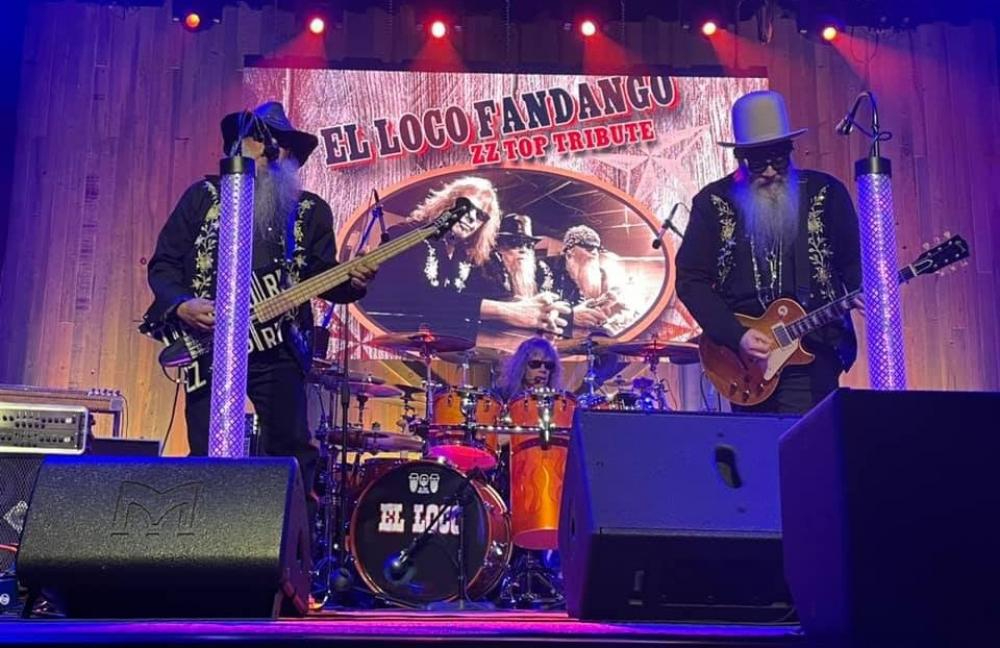 The 4th of July Fireworks Jam will be rockin' in The Home Depot parking lot starting at 5 pm as a prelude to the always spectacular City of Sterling Fireworks Display from Pioneer Park. Celebrate the day with free live music – El Loco Fandango (a ZZ Top tribute band) and In The Groove, giant slide for the kiddos, horse and carriage rides around Pioneer Park, food truck, and giveaways. Watch overhead for the Fireworks show at dusk!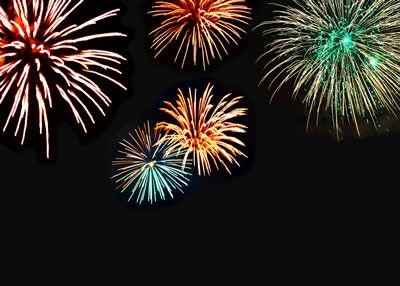 As you plan your trip to Sterling and Logan County:
Skip the Traffic Jams
Are you ready for a Colorado road trip to Sterling? Find a variety of ideas to fill your itinerary. Here you'll discover a plethora of activities for every level of adventure. And to top it all off, you'll rarely be caught in a traffic jam or stand in line. It's what we like to call free-range tourism and we've got the space to find your place, no matter the weather!
Ditch the Long Lines
We are open for you to enjoy our culinary culture which includes down-home favorites at the local diners and exquisite cuisine in upscale restaurants. A gigantic scoop of hard ice cream is a favorite at the charming Simkins Parlour and the Hot Spot Smokehouse has some of the best barbecue around. Stop at the Parts & Labor Brewing Company for a selection from their diverse menu and a brew made with locally grown wheat.
Roam Freely and Relax
Accommodations in Sterling and Logan County range from a quaint boutique motel to modern hotels in beautiful settings. Travelers who prefer recreational vehicles or tent camping will feel right at home at our campsite facilities.