New: Virtual Tours!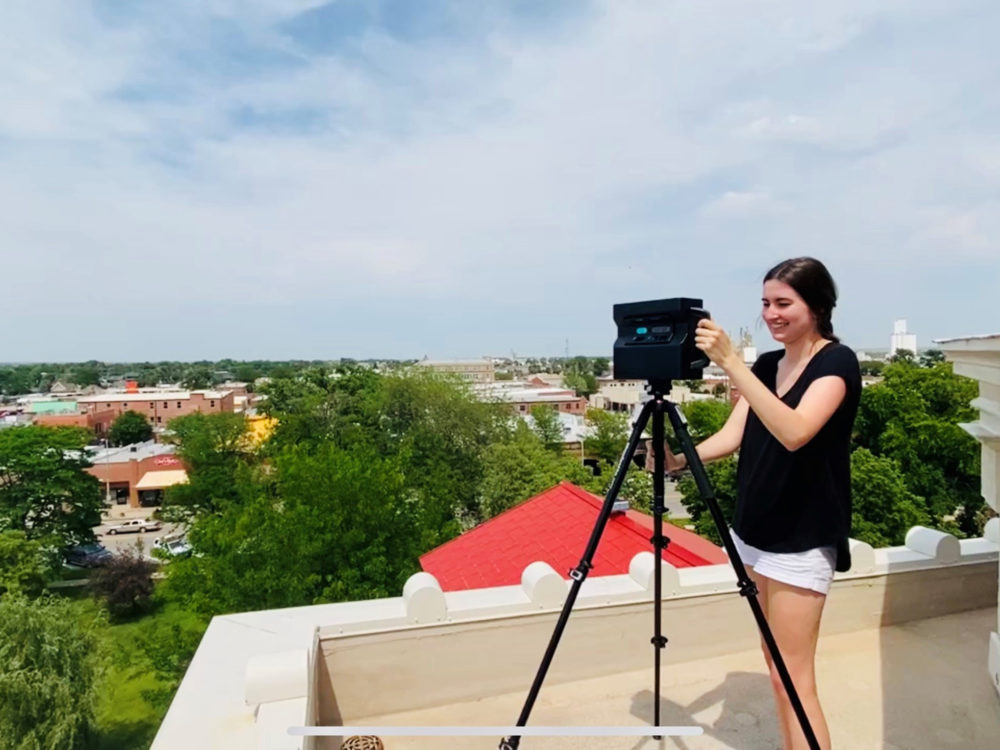 (Excerpted from Sterling Journal-Advocate)
Ever wondered what's on the upper levels of the Sterling Post Office or maybe you're curious about the architectural
elements of First Presbyterian Church? Thanks to a Colorado State University student you can now learn more about these and other historical buildings in Sterling.
CSU interior architecture and design intern, Sara Bovaird, who is entering her senior year, recently documented nine historic buildings of Sterling using a Matterport camera, which captures 3D imagery, and created virtual tours of each building.
The virtual tours are available on an online web page intended to educate the public and students on architectural historic buildings both on and off-campus.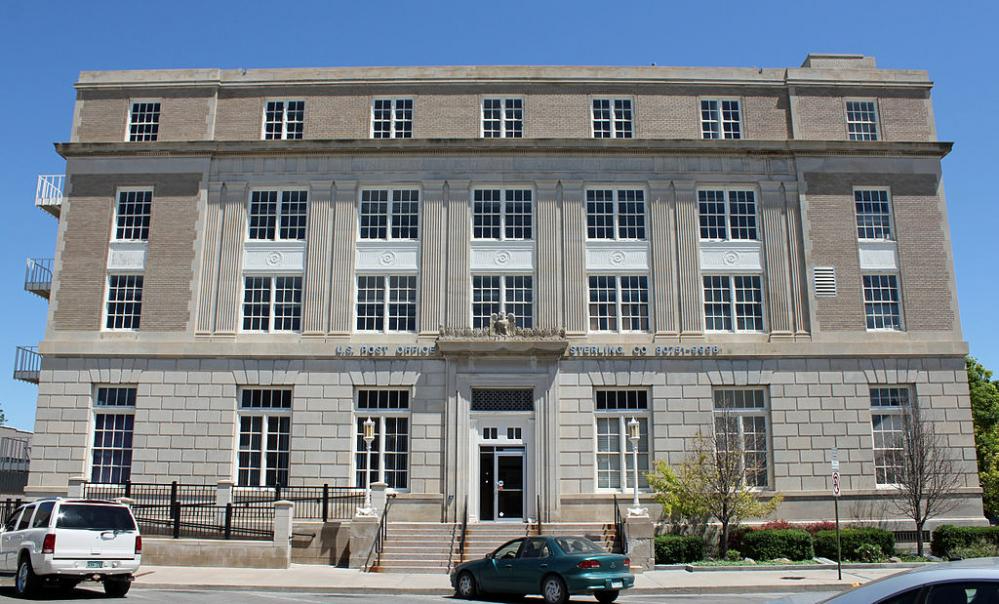 Sterling is the first community off-campus that CSU has documented. Buildings that are part of the project include: Union Pacific Railroad Depot, constructed in 1902; Logan County Courthouse, constructed in 1909 and 1910; St. Anthony's Catholic Church, constructed in 1911; Old City Hall, constructed in 1912; The Elks Lodge No. 1336, constructed circa 1918; First Presbyterian Church, constructed in 1919; I&M Building, constructed in 1920; Sterling Post Office, Federal Building and Federal Courthouse, constructed between 1930 and 1931; and Overland Trail Museum, which opened in 1936.
To view the Sterling collection, as well as a collection of buildings on the CSU campus, go to https://www.chhs.colostate.edu/dm/architectural-virtual-library or download the Matterport 3D Showcase app and search for the building you want to see.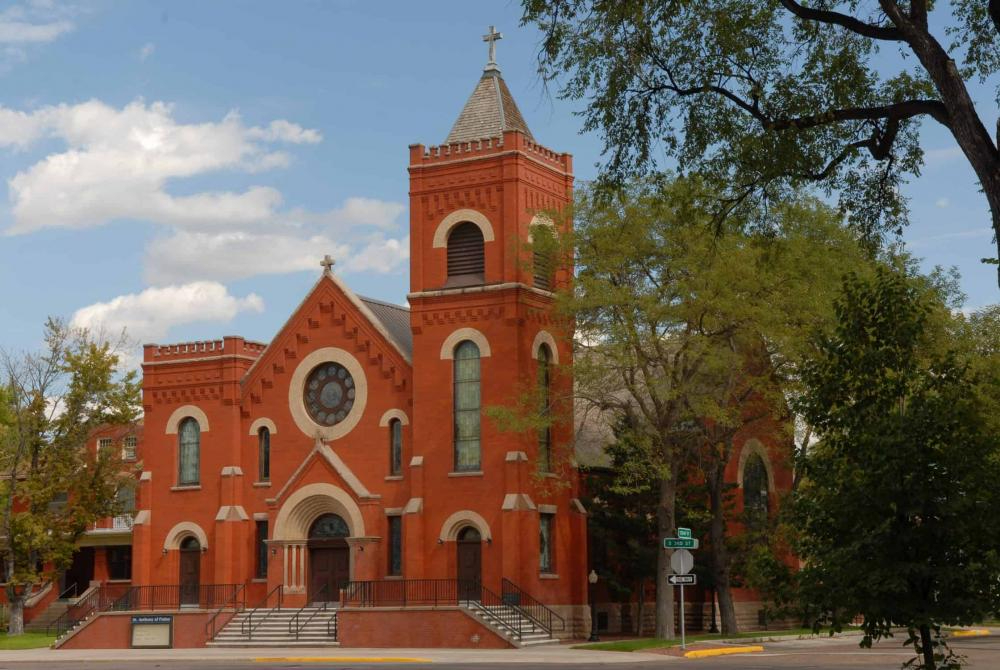 Bovaird's internship had three steps; the first was researching buildings to determine which ones she wanted to focus on.
"I did a very brief overview of a lot of historic buildings in Sterling, I wanted to narrow it down to buildings I thought would be most interesting, as well as most accessible for me to get into," she said.
Once she had her buildings selected, she began collecting information from the National Register of Historic Places, finding articles and photographs, and speaking to building owners and other members of the community.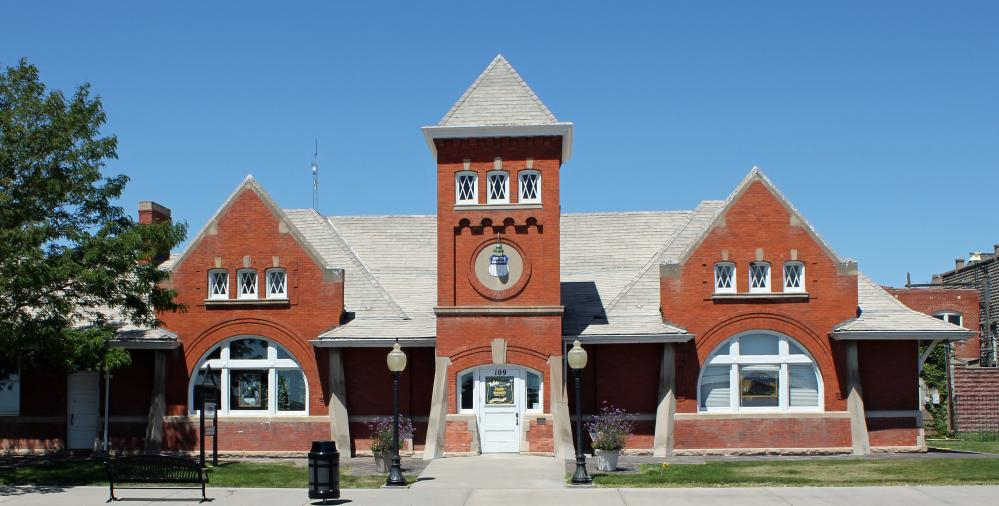 The second step of the project was to document all of the buildings with a Matterport camera which takes a 360-degree scan, using both UV and infrared rays, to piece together where walls and furniture are.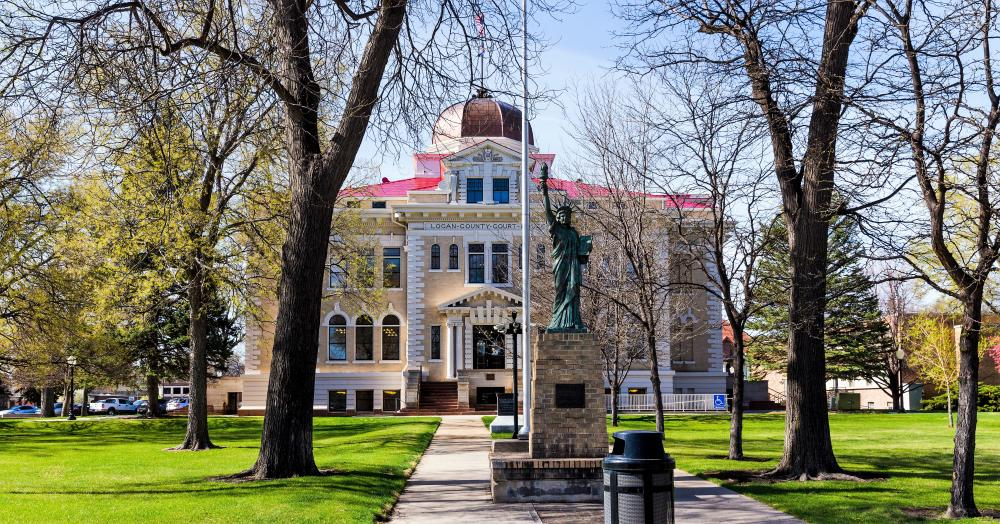 For the last step in the project, Bovaird had to embed her research. The 3D documented buildings were uploaded to Matterport's platform and the buildings were stitched together with the 3D image. Research collected was inserted in the form of tags, so that as viewers "walk through the buildings" they can click on the tags and learn more.
There are four different categories of tags. Gray tags show published articles about the building, green tags call out architectural materials or features, gold tags show historical photos of the building and orange tags show floor plans and other architectural plans.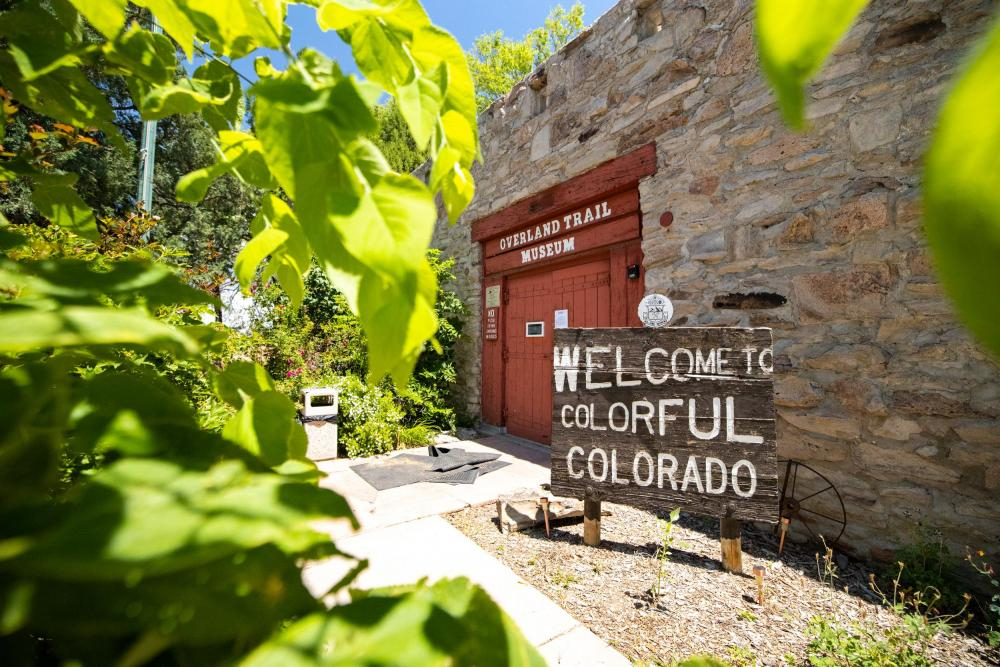 With each building, there is historical information about its construction and its importance to the Sterling community. Some buildings also include links to the original architectural drawings and information about the building that can be found in the National Archives Catalog.
(Read entire story by Callie Jones here.)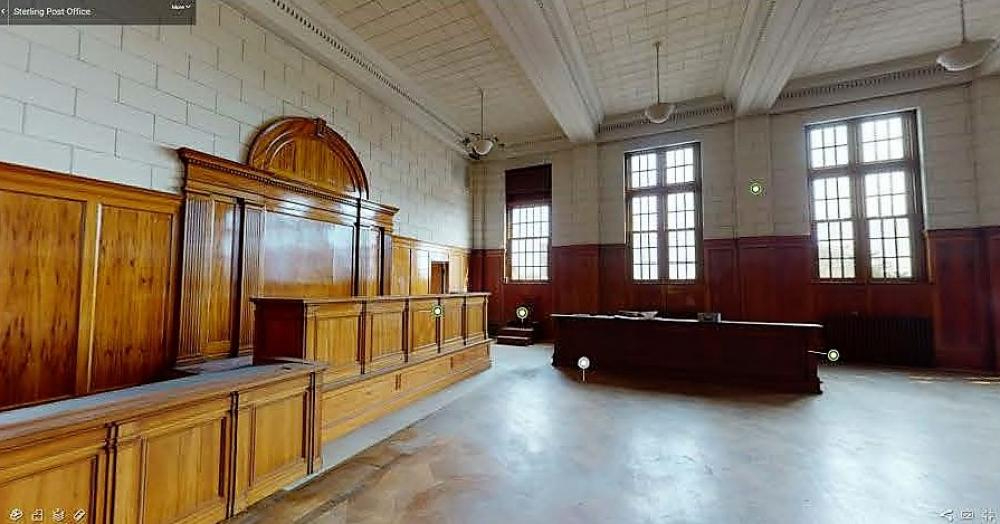 As you plan your trip to Sterling and Logan County:
Skip the Traffic Jams
Are you ready for a Colorado road trip to Sterling? Find a variety of ideas to fill your itinerary. Here you'll discover a plethora of activities for every level of adventure. And to top it all off, you'll rarely be caught in a traffic jam or stand in line. It's what we like to call free-range tourism and we've got the space to find your place, no matter the weather!
Ditch the Long Lines
We are open for you to enjoy our culinary culture which includes down-home favorites at the local diners and exquisite cuisine in upscale restaurants. A gigantic scoop of hard ice cream is a favorite at the charming Simkins Parlour and the Hot Spot Smokehouse has some of the best barbecue around. Stop at the Parts & Labor Brewing Company for a selection from their diverse menu and a brew made with locally grown wheat.
Roam Freely and Relax
Accommodations in Sterling and Logan County range from a quaint boutique motel to modern hotels in beautiful settings. Travelers who prefer recreational vehicles or tent camping will feel right at home at our campsite facilities.