This Weekend in Logan County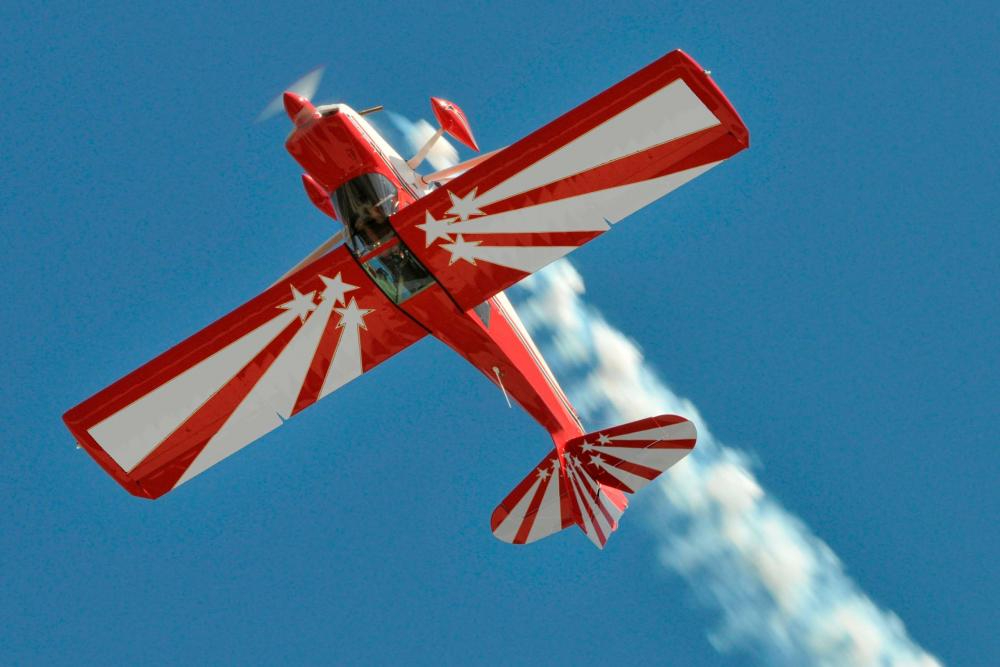 Buzz to Sterling this weekend for the inaugural Curt "Doc" Kimball Memorial Fly-in at the Sterling Municipal Airport (STK) on Saturday, May 21. It will be a fun-filled day of aviation activities; free and open to the public.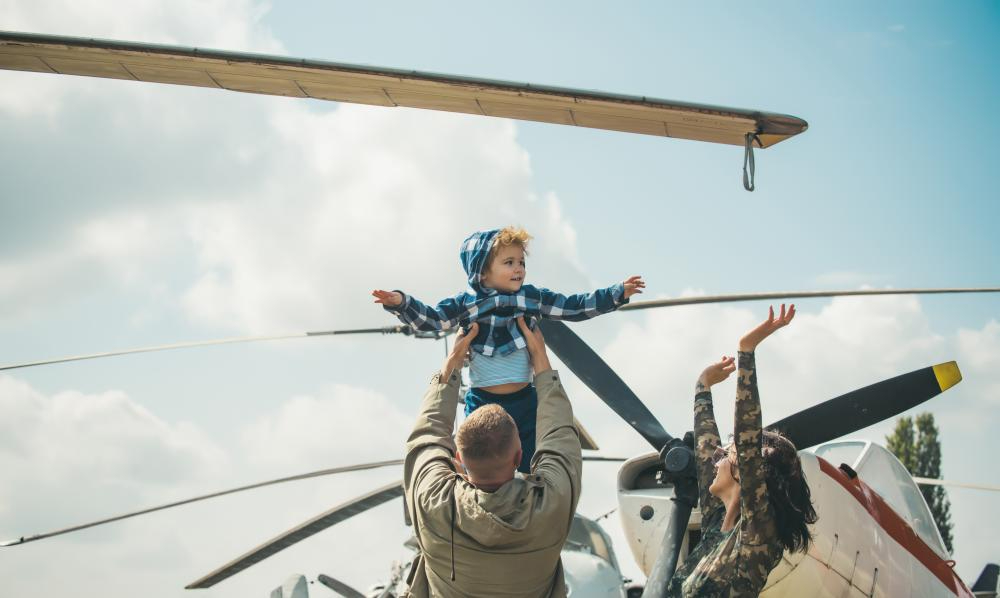 The day begins at 7 am, with a Boy Scout Fundraiser serving a pancake breakfast until 9:30 am. There will be aerobatic demonstrations, an airplane "rodeo," radio-controlled aircraft demonstrations by the Sterling Miniature Aircraft Association, static displays, and food vendors. Airplane rides will be available for $20 per person (weather permitting).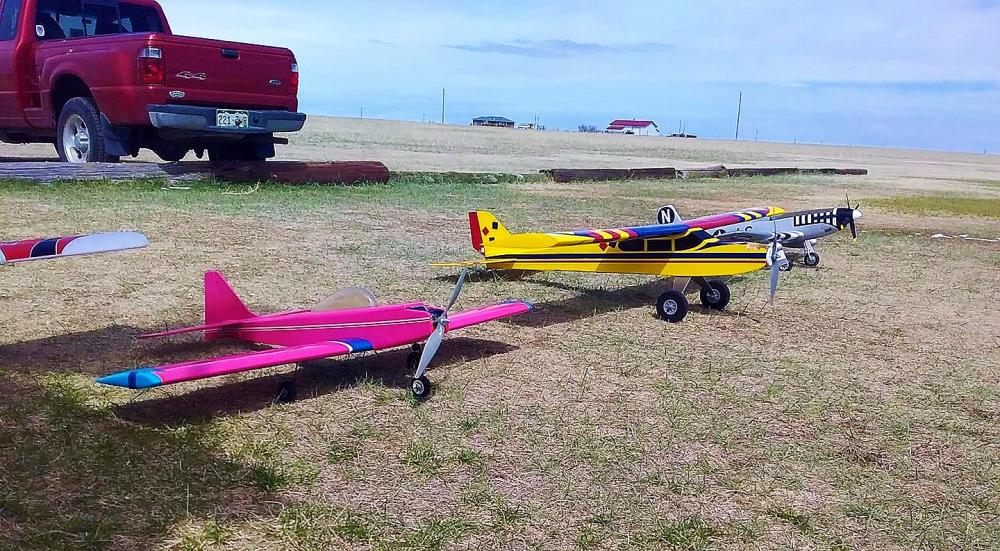 A beloved Sterling surgeon, the late Dr. Kimball loved flying and old warplanes. He generously gave Stearman and T-28 rides for local charities, performed acrobatics, and did flyovers for local patriotic functions. He gave Star Trek's William Shatner a ride once, and would gladly fly over friends' farms and "buzz" their families. One of his greatest accomplishments was creating the St. Francis Fly-In which was held every year in June, for many years. His family teased him that he lived by the quote, "I'm not perfect, but I'm a pilot, and that's almost the same thing."
As you plan your trip to Sterling and Logan County:
Skip the Traffic Jams
Are you ready for a Colorado road trip to Sterling? Find a variety of ideas to fill your itinerary. Here you'll discover a plethora of activities for every level of adventure. And to top it all off, you'll rarely be caught in a traffic jam or stand in line. It's what we like to call free-range tourism and we've got the space to find your place, no matter the weather!
Ditch the Long Lines
We are open for you to enjoy our culinary culture which includes down-home favorites at the local diners and exquisite cuisine in upscale restaurants. A gigantic scoop of hard ice cream is a favorite at the charming Simkins Parlour and the Hot Spot Smokehouse has some of the best barbecue around. Stop at the Parts & Labor Brewing Company for a selection from their diverse menu and a brew made with locally grown wheat.
Roam Freely and Relax
Accommodations in Sterling and Logan County range from a quaint boutique motel to modern hotels in beautiful settings. Travelers who prefer recreational vehicles or tent camping will feel right at home at our campsite facilities.