This Weekend in Sterling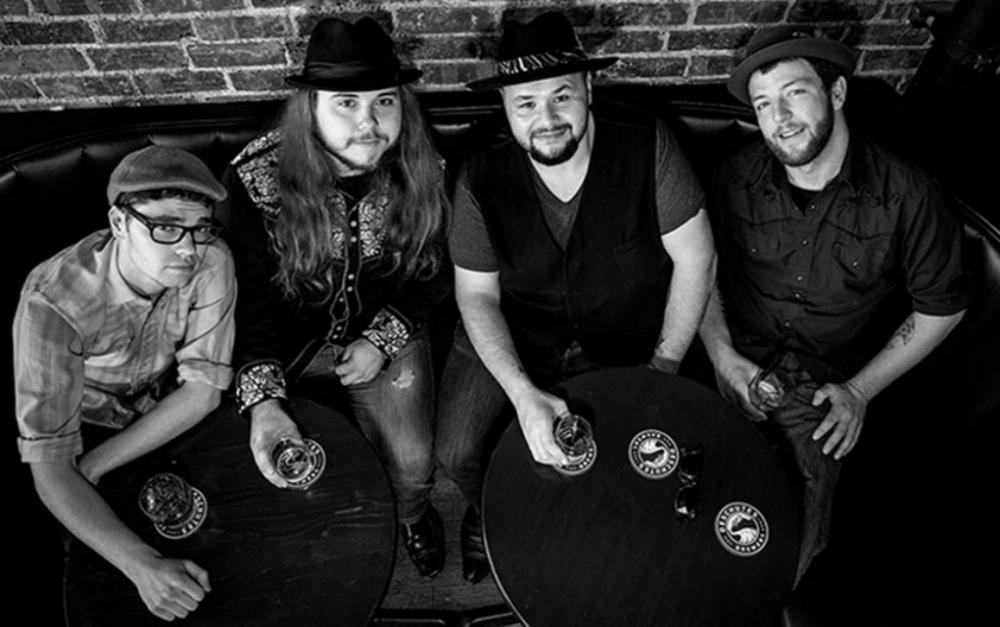 The Hector Anchondo Band brings their soul-blues-with-Texas-grit style of music to Friday's... 
July Jamz session starting at 6 pm. The July 22 performance is part of the Logan County Arts League free concert series held every Friday evening in July on the Logan County Courthouse Square in downtown Sterling. Bring your own lawn chair or spread out a blanket and enjoy the fresh-air music, food trucks, beer garden, artists, vendors, and more.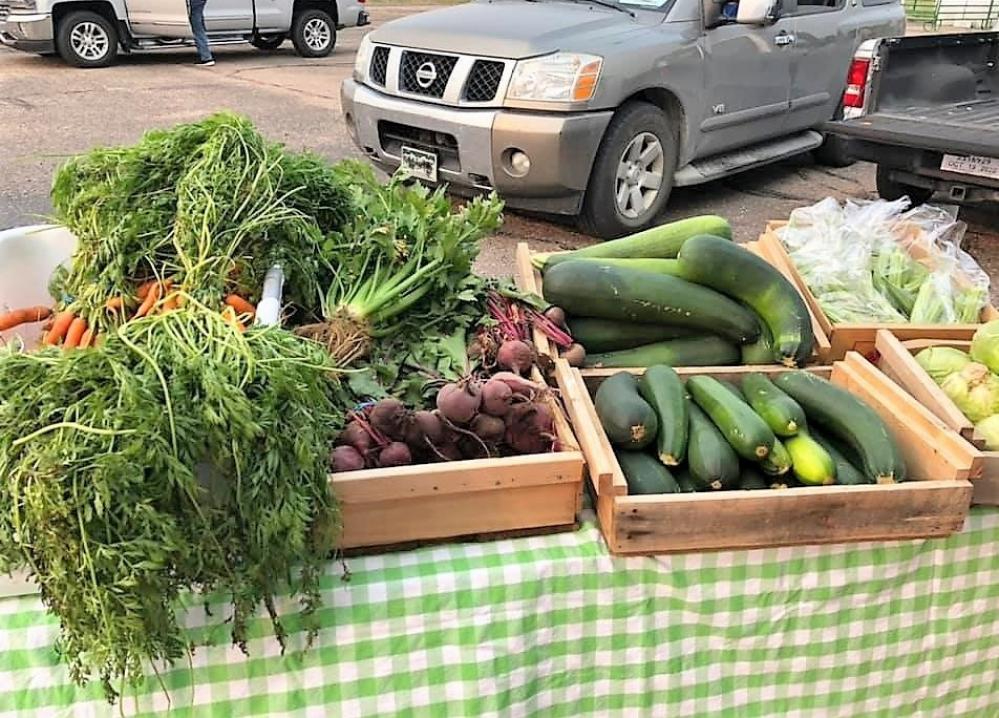 Sterling's locally-owned, locally-grown farmers market is filling up with all sorts of produce and products. You can find a variety of vendors lined up every Saturday from 8-10 am and every Wednesday from 4:30-6:30 pm in the Bomgaars parking lot, offering the best from their homes to yours!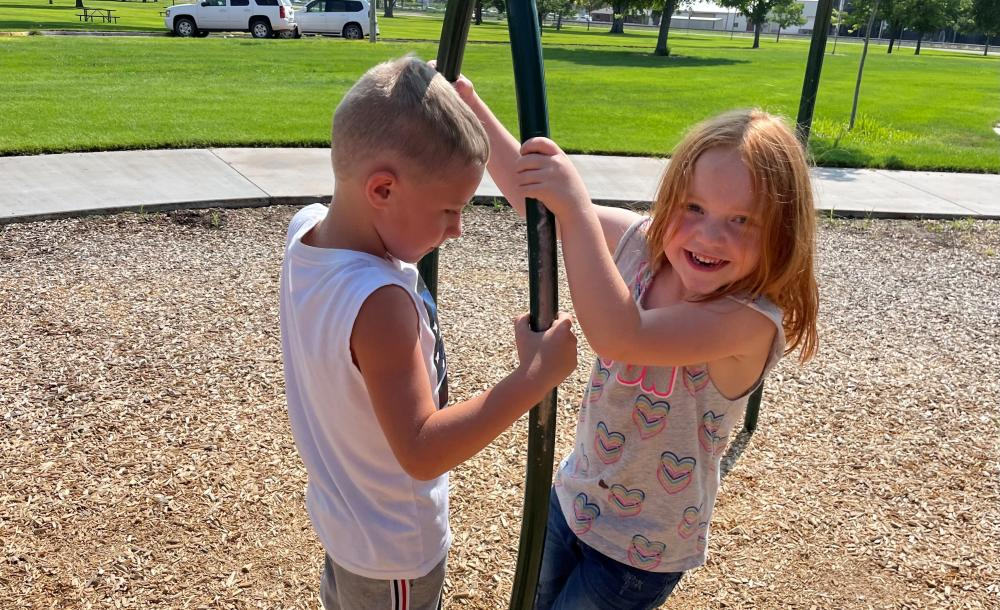 You don't have to go far to get the kids outside for some summer fun. The City of Sterling has ten designated parks with many things to explore and experience. With walking paths, disc golf, playgrounds, grassy space, wooded areas, fishing pond, horseshoe pits, swimming, basketball and volleyball courts, skate park, tennis courts, and more, there is sure to be something for everyone. Go ahead and roam freely!
As you plan your trip to Sterling and Logan County:
Skip the Traffic Jams
Are you ready for a Colorado road trip to Sterling? Find a variety of ideas to fill your itinerary. Here you'll discover a plethora of activities for every level of adventure. And to top it all off, you'll rarely be caught in a traffic jam or stand in line. It's what we like to call free-range tourism and we've got the space to find your place, no matter the weather!
Ditch the Long Lines
We are open for you to enjoy our culinary culture which includes down-home favorites at the local diners and exquisite cuisine in upscale restaurants. A gigantic scoop of hard ice cream is a favorite at the charming Simkins Parlour and the Hot Spot Smokehouse has some of the best barbecue around. Stop at the Parts & Labor Brewing Company for a selection from their diverse menu and a brew made with locally grown wheat.
Roam Freely and Relax
Accommodations in Sterling and Logan County range from a quaint boutique motel to modern hotels in beautiful settings. Travelers who prefer recreational vehicles or tent camping will feel right at home at our campsite facilities.