Logan County Fair & Rodeo
The Logan County Fair & Rodeo - July 28 to August 7 - is one of the premier county fairs in Colorado, blending the...
best in agricultural exhibits, entertainment, great food, fun rides, and the excitement of competition. This highlight of the summer features many events and activities tailored to kids - and kids of all ages!
Logan County Fair and Rodeo

Miss Rodeo Logan County Contest - Friday, July 29 – 9 am
The 2023 Miss Rodeo Logan County Contest will begin at 9 am on Friday, July 29 with horsemanship at the Logan County Fairgrounds. This portion of the contest is open to the public. Coronation takes place at 7 pm on Friday, August 5 at the PRCA Rodeo.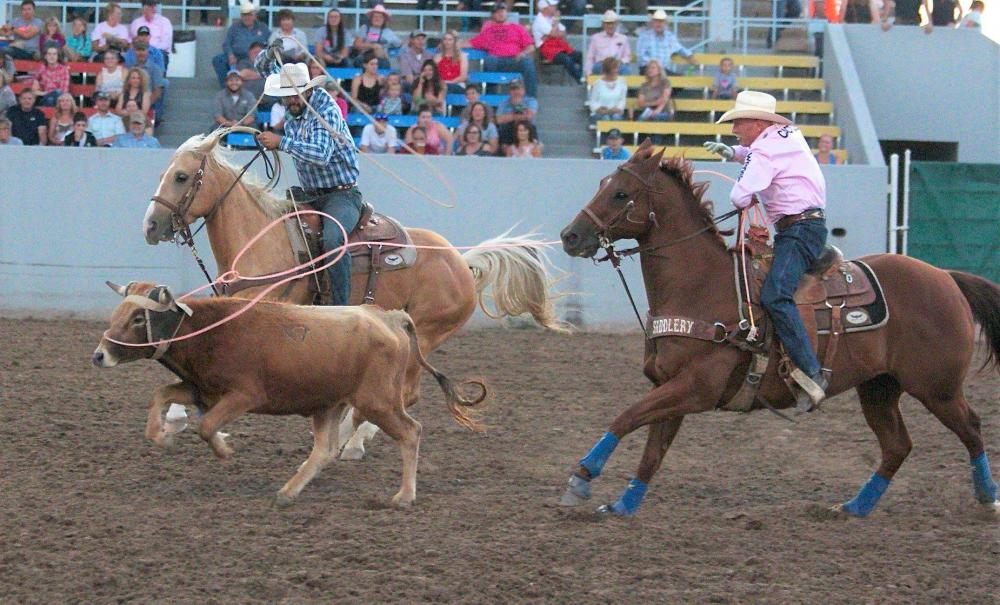 Jim Mason Memorial Barrel Race and Roping - Saturday, July 31 - 10 am
Lassos are going to twirl, cowboys are going to ride, and the crowd is going to cheer! Watch Logan County contestants compete in real rodeo action at the Jim Mason Memorial Barrel Race and Roping. This event is free to the public.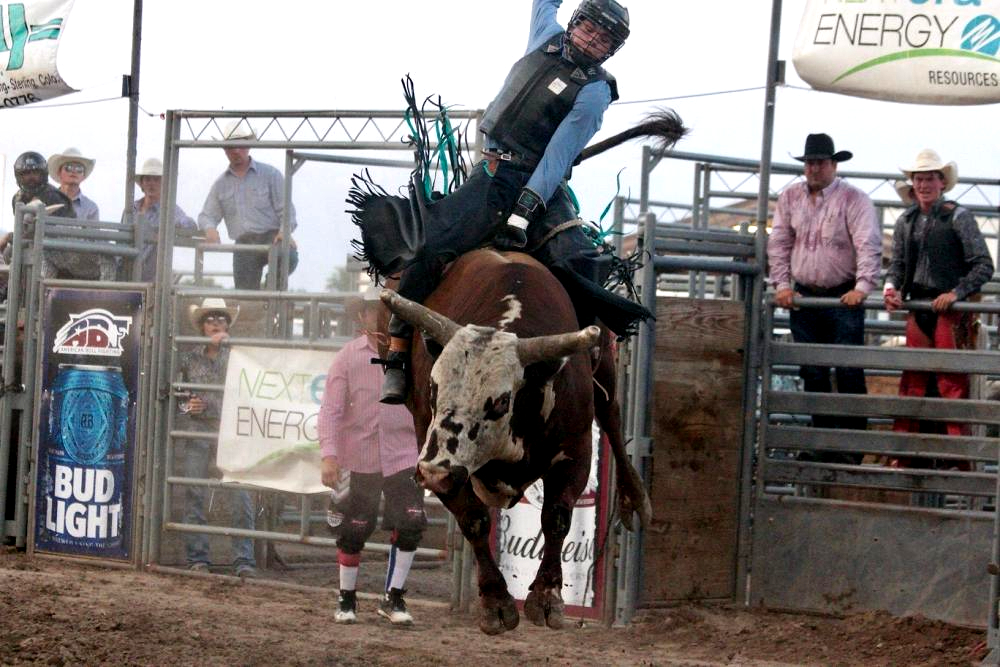 Extreme PBR Bull Riding – Tuesday, August 2 – 7 pm
Bull riding, which is intentionally climbing on the back of a 2,000-pound bull, emerged from the fearless and possibly fool-hardy nature of the cowboy. If you're ready for some extreme action sponsored by NextEra Energy, get your tickets here: http://www.lcfair.org/bull-riding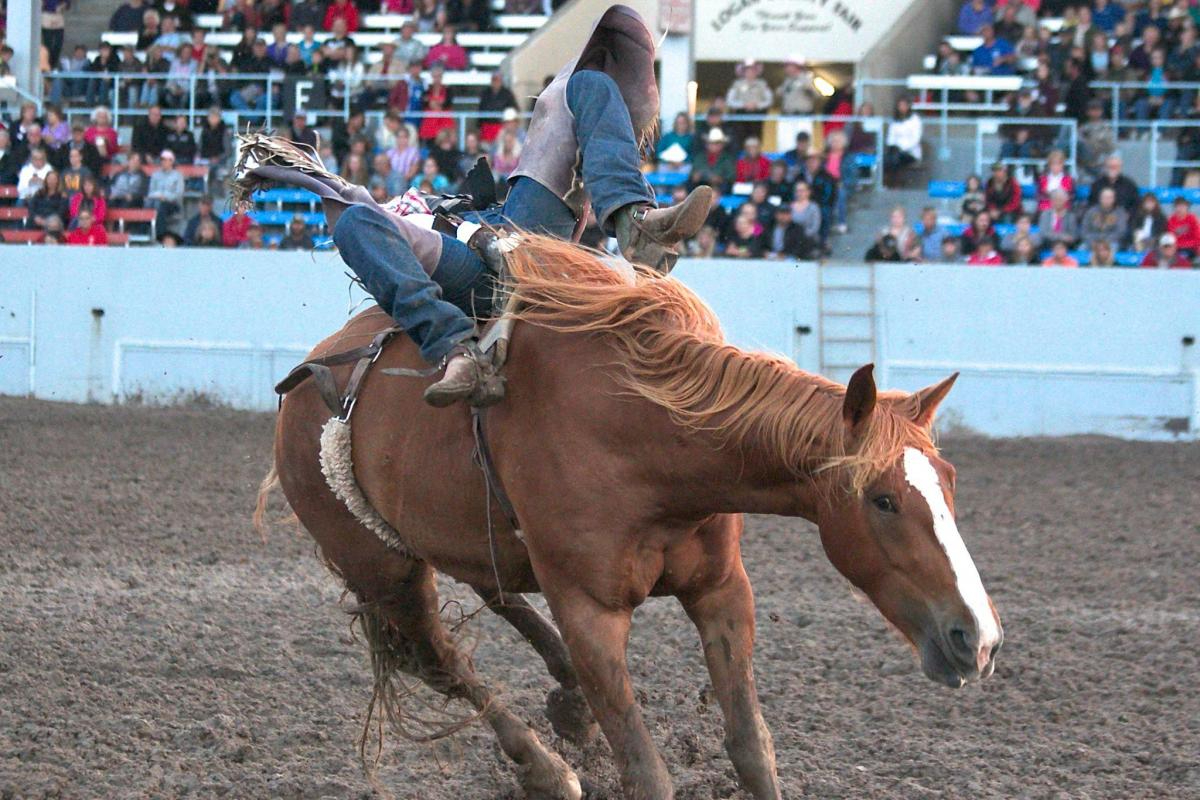 PRCA Rodeos – Thursday and Friday, August 4 and 5 – 7 pm
Watch professional cowboys exhibit their skills in two nights of high-charged excitement. This Dick Stull Memorial event welcomes first responders as guests and dedicates Friday's performance to the Tough Enough to Wear Pink campaign to support breast cancer awareness. Tickets can be purchased here: http://www.lcfair.org/prca-rodeo. Sponsored by Cinch Jeans & Shirts.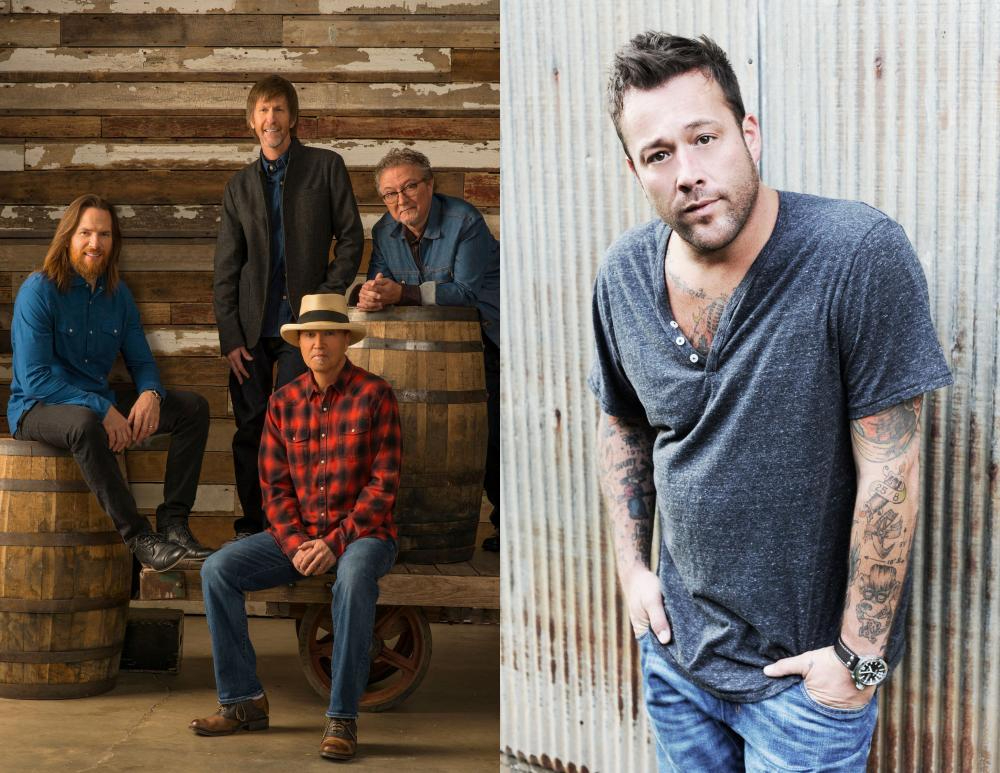 Night Show – Saturday, August 6 – 8 pm
Legendary performers Sawyer Brown and Uncle Kracker bring their high-energy shows to the stage for some rockin' performances and crowd-pleasing hits that we all know and love. This is a night you will want to be upfront and personal with these unforgettable country artists. Don't miss out! Get your tickets here: http://www.lcfair.org/concert. This concert is sponsored by East Cheyenne Gas Storage / Tallgrass Energy.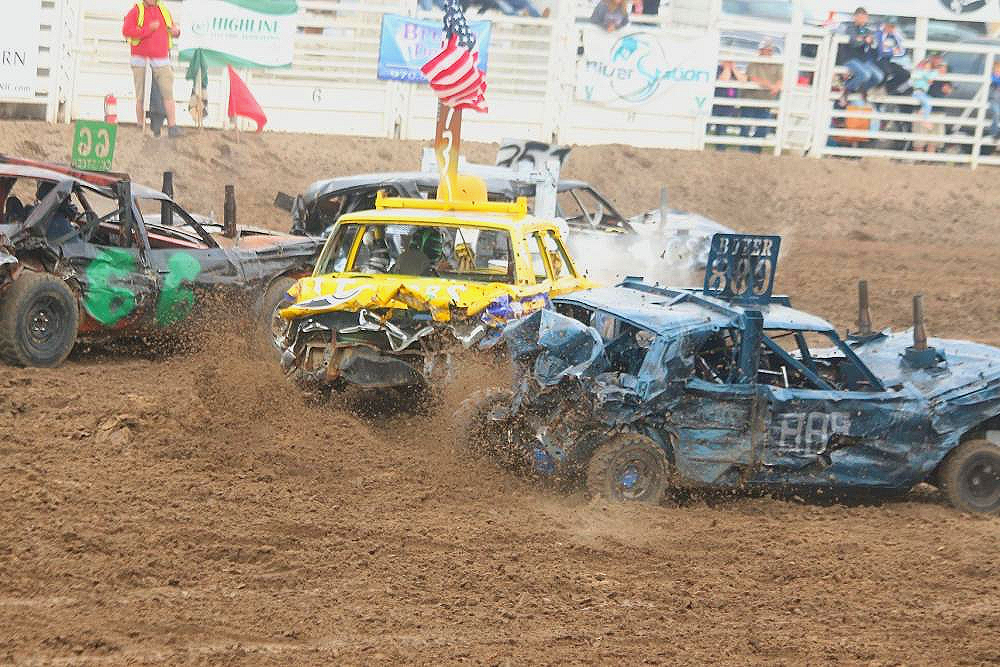 Demolition Derby – Sunday, August 7 – 5:30 pm
The week of Fair ends with a bang with the ever-popular crash-em-up derby, sponsored by Shaefer's Precision Body & Frame in Sterling. Root for your favorite car or driver, and if you sit close enough you just may get to eat some dust! Hurry – these seats go fast: http://www.lcfair.org/demo-derby
As you plan your trip to Sterling and Logan County:
Skip the Traffic Jams
Are you ready for a Colorado road trip to Sterling? Find a variety of ideas to fill your itinerary. Here you'll discover a plethora of activities for every level of adventure. And to top it all off, you'll rarely be caught in a traffic jam or stand in line. It's what we like to call free-range tourism and we've got the space to find your place, no matter the weather!
Ditch the Long Lines
We are open for you to enjoy our culinary culture which includes down-home favorites at the local diners and exquisite cuisine in upscale restaurants. A gigantic scoop of hard ice cream is a favorite at the charming Simkins Parlour and the Hot Spot Smokehouse has some of the best barbecue around. Stop at the Parts & Labor Brewing Company for a selection from their diverse menu and a brew made with locally grown wheat.
Roam Freely and Relax
Accommodations in Sterling and Logan County range from a quaint boutique motel to modern hotels in beautiful settings. Travelers who prefer recreational vehicles or tent camping will feel right at home at our campsite facilities.