3 Reasons to Visit Sterling
"Whoever said that money can't buy happiness simply didn't know where to go shopping."
On your next road trip to Sterling and Logan County, make sure to stop and buy some happiness while you're here. We found three great shopping experiences for you!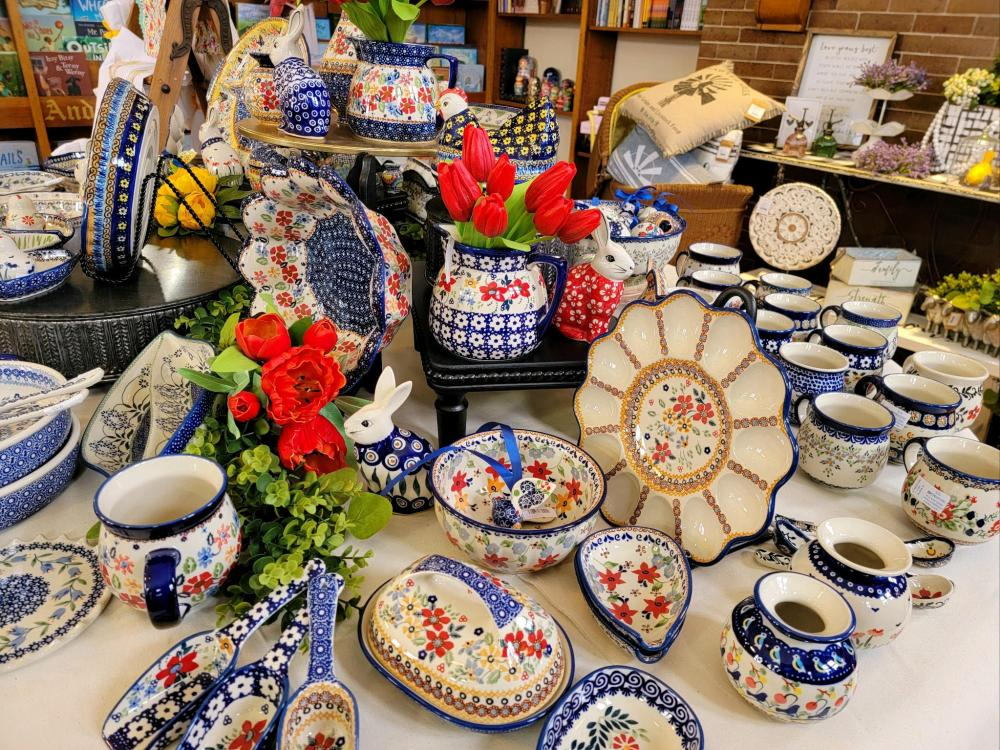 The Old Library Merchantile and Coffee Shop's selection of vintage home decor, western art, kitchen goods, and more will inspire you to create your home's unique story. This handsome dark brown and tan brick building located off Sterling's historic town square was the town's first public library. Built in 1918, the library was part of the nationwide public library movement sponsored by Andrew Carnegie. Listed on the National Register of Historic Places, this beautiful landmark is now a unique shopping destination in eastern Colorado.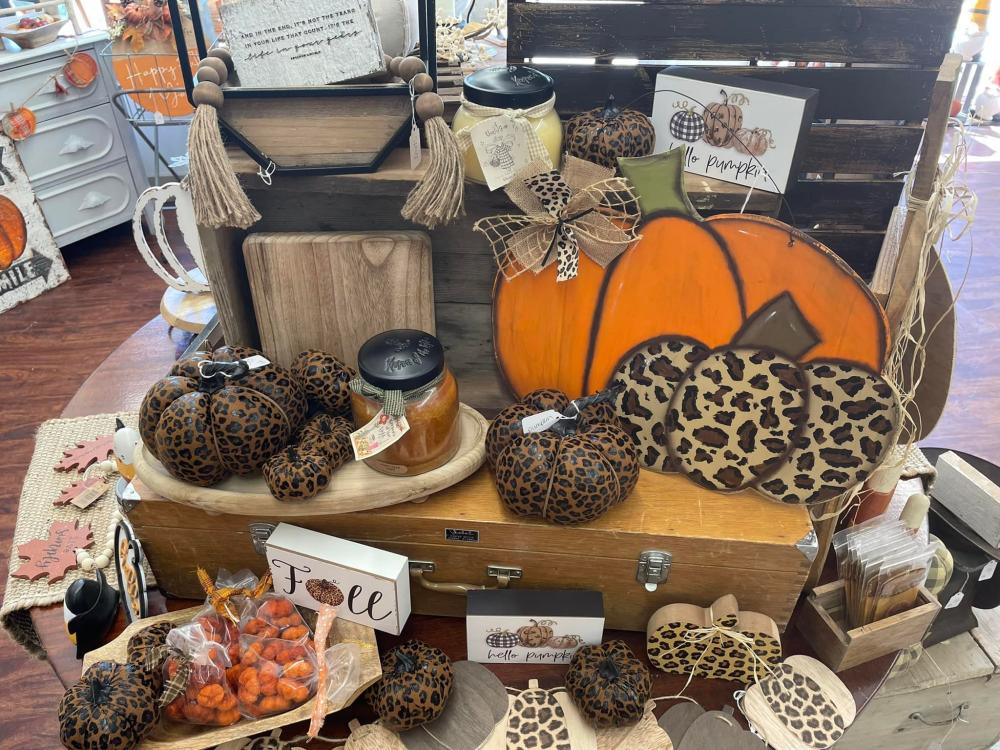 Sweetly Vintage is a charming store in the heart of downtown Sterling. This is where you will find a bit of old, a bit of new, and lots of handcrafted and upcycled furnishings, featuring new arrivals often.
Barb's Main Street Gifts is a gift shop extraordinaire. This downtown staple exudes the flavor of the area with an always new supply of Western wear, jewelry, and home decor. And there is so much more: kitchen supplies, food products, coffee, baby gear and clothing, footwear, along with a pharmacy and holistic health services. Make sure you say hi to "Boo," the resident cat!
As you plan your trip to Sterling and Logan County: 
Skip the Traffic Jams 
Are you ready for a Colorado road trip to Sterling? Find a variety of ideas to fill your itinerary. Here you'll discover a plethora of activities for every level of adventure. And to top it all off, you'll rarely be caught in a traffic jam or stand in line. It's what we like to call free-range tourism and we've got the space to find your place, no matter the weather!
Ditch the Long Lines 
We are open for you to enjoy our culinary culture which includes down-home favorites at the local diners and exquisite cuisine in upscale restaurants. A gigantic scoop of hard ice cream is a favorite at the charming Simkins Parlour and the Hot Spot Smokehouse has some of the best barbecue around. Stop at the Parts & Labor Brewing Company for a selection from their diverse menu and a brew made with locally grown wheat.
Roam Freely and Relax
Accommodations in Sterling and Logan County range from a quaint boutique motel to modern hotels in beautiful settings. Travelers who prefer recreational vehicles or tent camping will feel right at home at our campsite facilities.