Fall in Logan County
This could be considered our best time of the year. Autumn ushers in warmer days and cooler nights along the South Platte River valley and out to the unique formations of the quiet prairie. It's perfect for a road trip to the great outdoors in northeast Colorado.
THE BEST FALL ACTIVITIES IN LOGAN COUNTY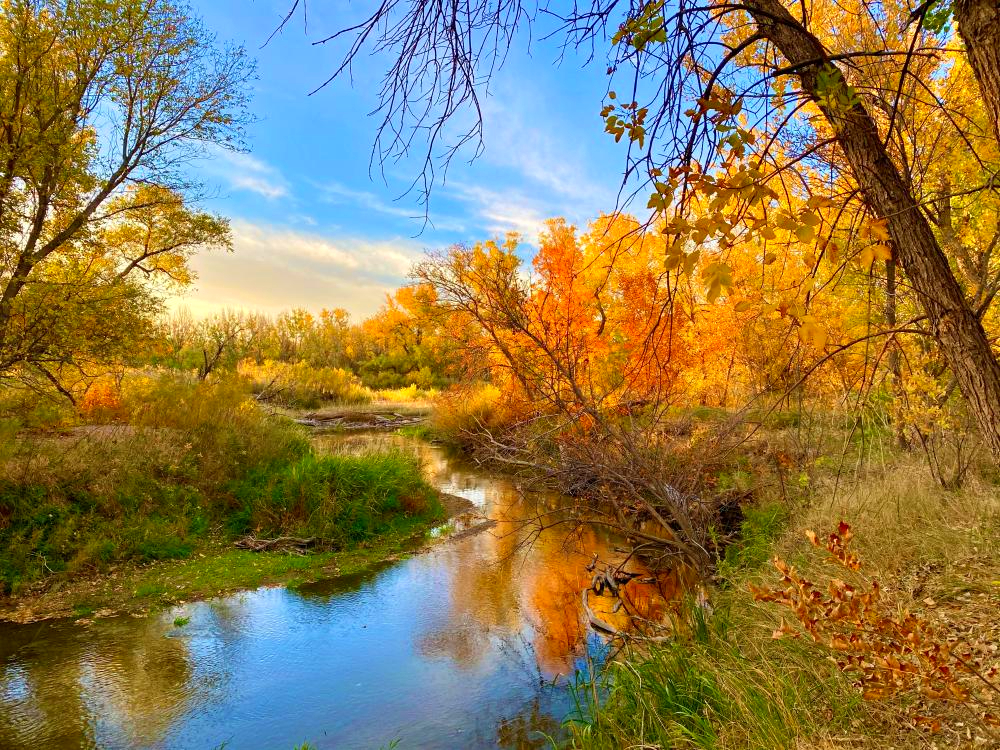 1.  Scenic Drives and Pleasant Hikes. Experience northeast Colorado's broad display of... colorful fall foliage. Pack snacks in the car and take a leisurely drive to the North Sterling State Park, and the open countryside around it. Or enjoy a quiet walk along the South Plate River and the Overland Trail Recreation Area in Sterling. Make a collection of different leaves you find on the ground.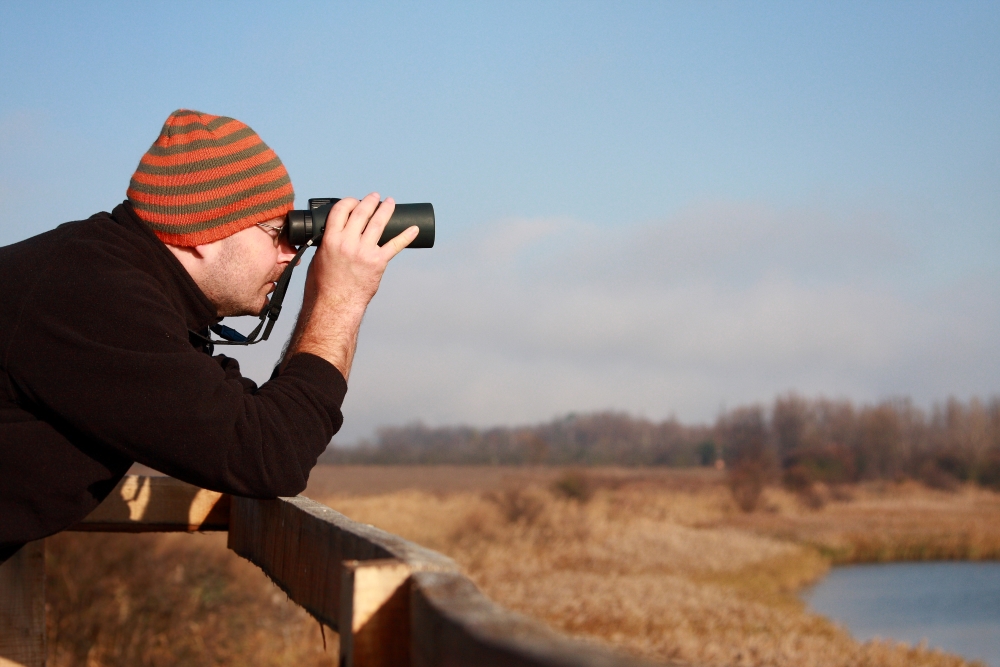 2.  Birding. The fall season offers tremendous birding opportunities for a great variety of common and uncommon Colorado birds. Click here for a chart of species reported from the Pawnee National Grasslands (west of Sterling) from August through November. Check out all there is to know about birding in northeast Colorado here!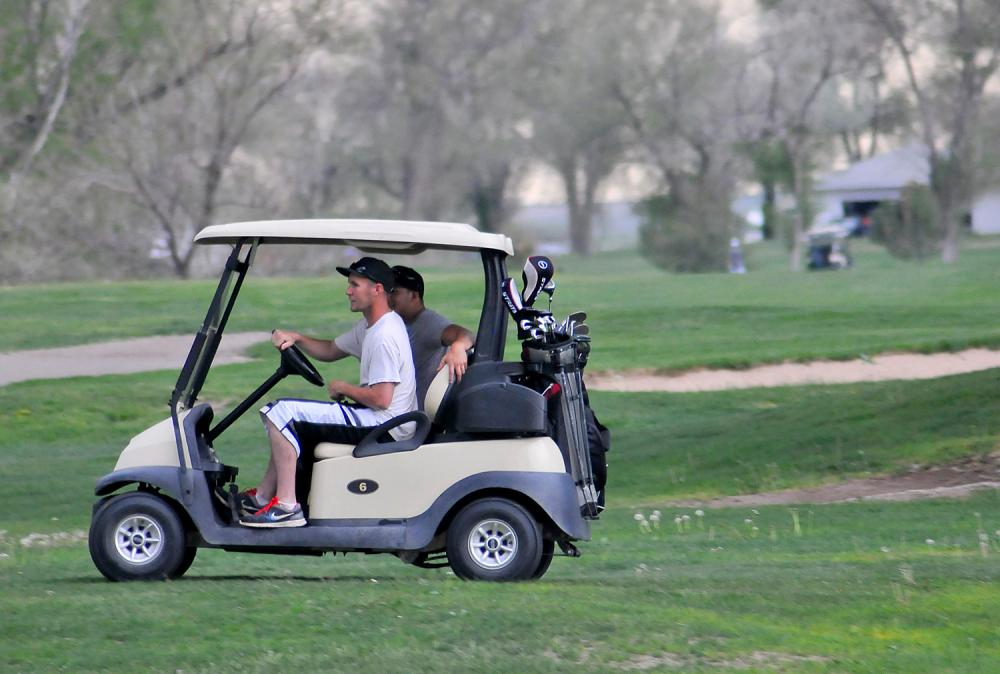 3.  Golfing. Hit the links at one of our three golf courses. Tee times are easily booked and you'll be impressed with how affordable it is to play on the high plains almost year long with our generally mild weather. As a bonus, throw your driving game at the Pioneer Park Disc Golf Course in Sterling.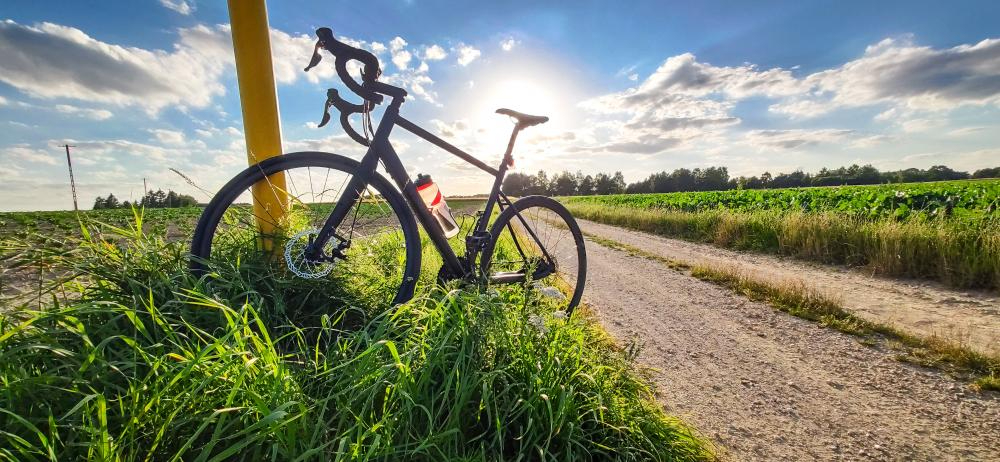 4.  Gravel Riding and Road Cycling. Get out of the city for more road and less traffic in rural Logan County. Find designated routes here https://trails.colorado.gov/ or pick up a county map at the Logan County Visitor Center and set out on any of our rural roads. Some are paved, some are gravel, and some are shared with farm equipment. Whichever the case, you'll be sure to enjoy the open road in our pleasant autumn season.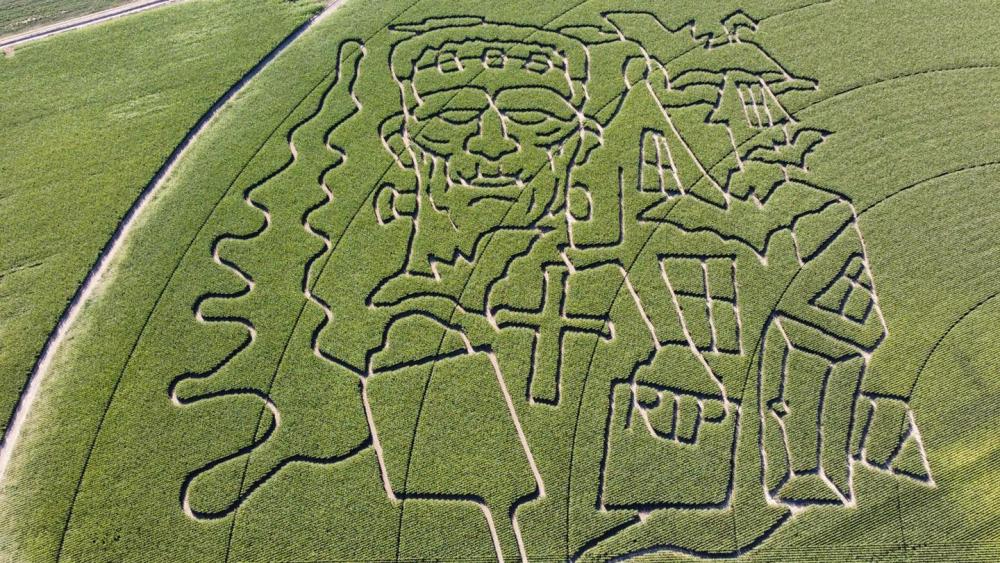 5.  A-maze-ing Pumpkin Patch. The shift in seasons brings autumn traditions across the state. Pack up the kiddos and visit the Baseggio Pumpkin Patch and Corn Maze for a wicked good time. Don't forget to check out the ever-popular slide and pumpkin bounce pad for kids of all ages, or stay for the haunted maze - IF YOU DARE!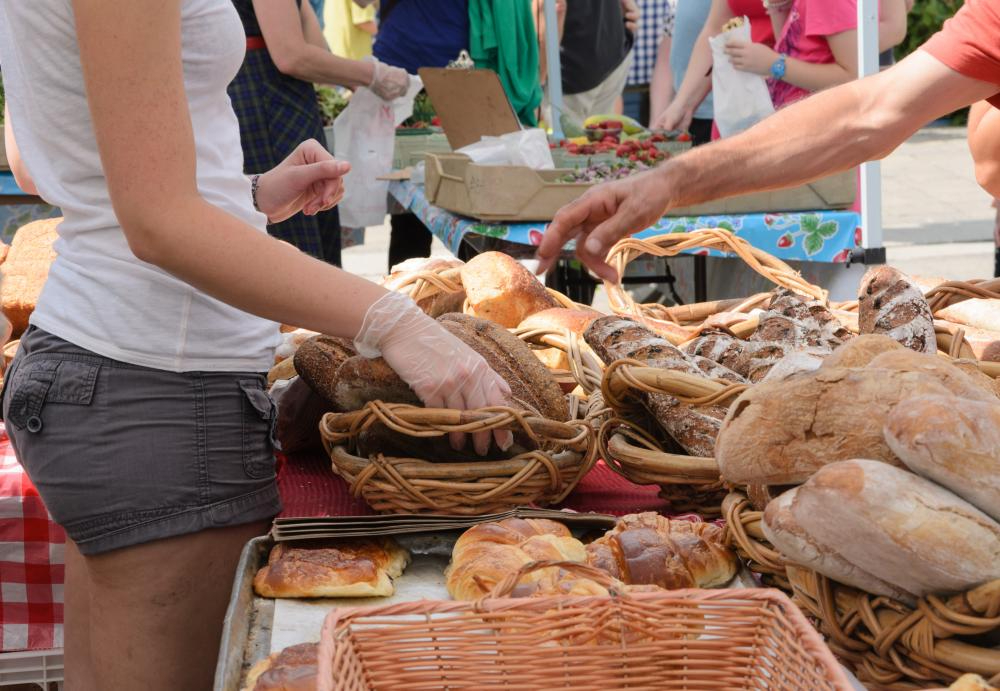 6.  Fall Festivals and Farmers Market. Fall is the season for local festivals and our rural communities know how to celebrate the harvest season with a bevy of festivities. Annual events include Sugar Beet Days, Merino Fall Festival, Fleming Fall Festival, and Peetz Sake Days. Enjoy the fruits of the harvest with home-grown produce and homemade delights at the Logan County Farmers Market in Sterling as guided by the season.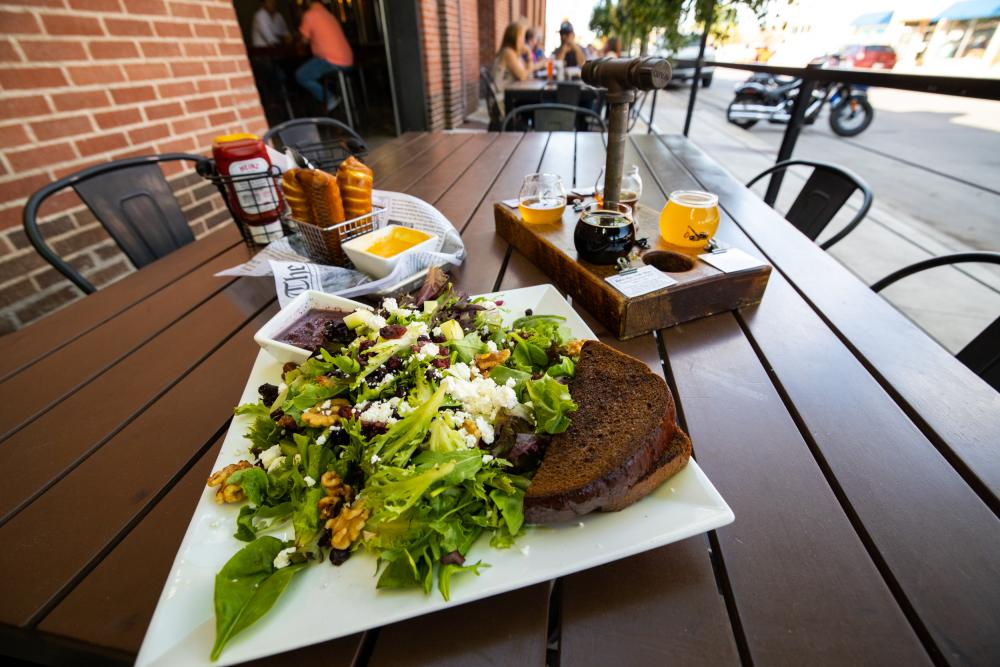 7.  Outdoor Dining and Drinking. With warm daytime temperatures and mildly pleasant evenings, fall is the perfect time to savor the tastes of Sterling on the patio at your new favorite restaurant.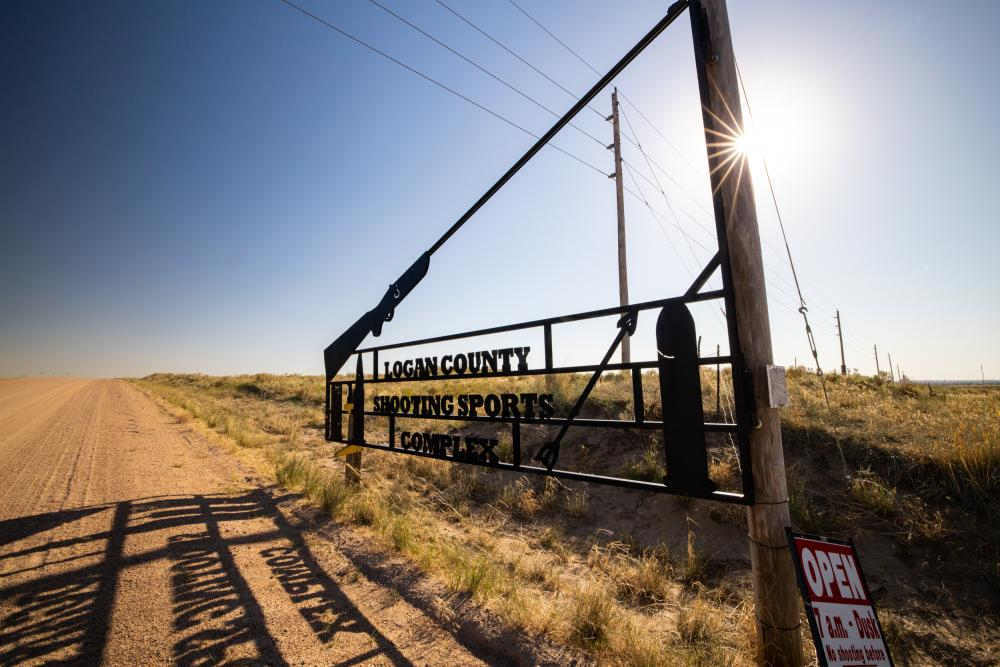 8.  Logan County Shooting Sports Complex. Aim for a stronger game and enjoy all forms of shooting sports with your family or friends at this 300-acre complex. Choose from archery, trap shooting, pistols, and rifles.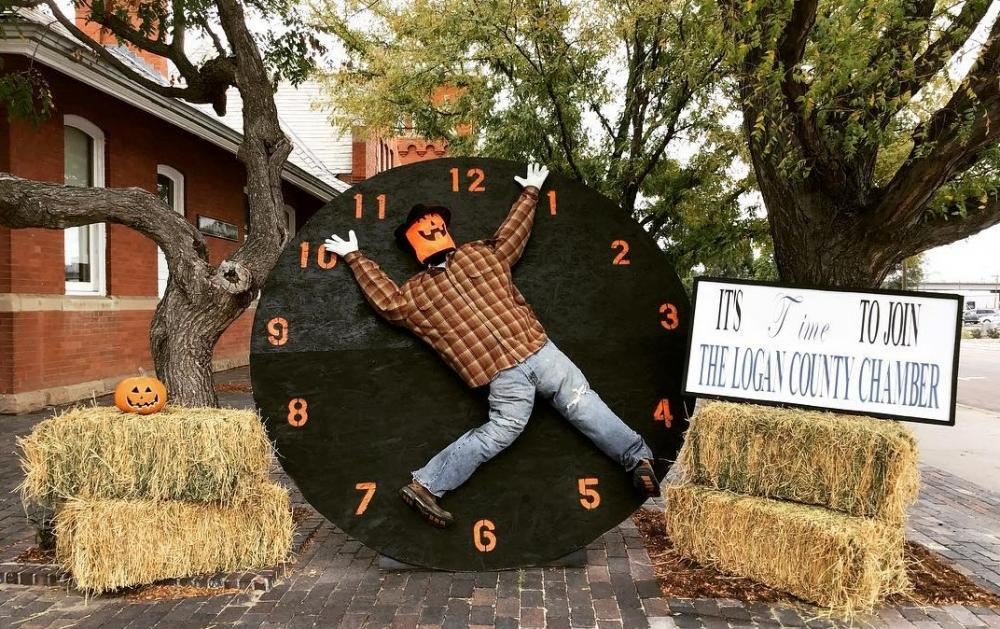 9.  Scarecrow Invasion. Cute or creepy, seasonal scarecrows hang out in front of businesses or lurk in the corners throughout Sterling in the fall for all to see. Selfies are a must! Don't forget to vote for your favorite.