This Week in Logan County
In Honor of All Veterans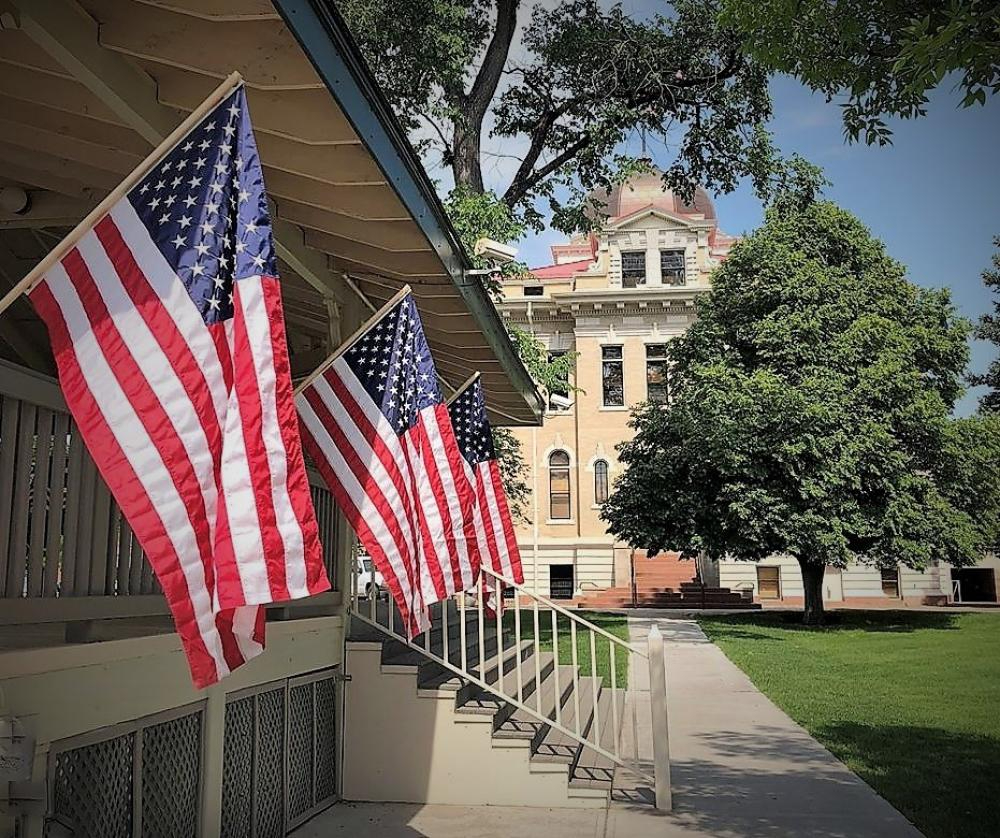 Thank you for your time, bravery, and sacrifice for this country.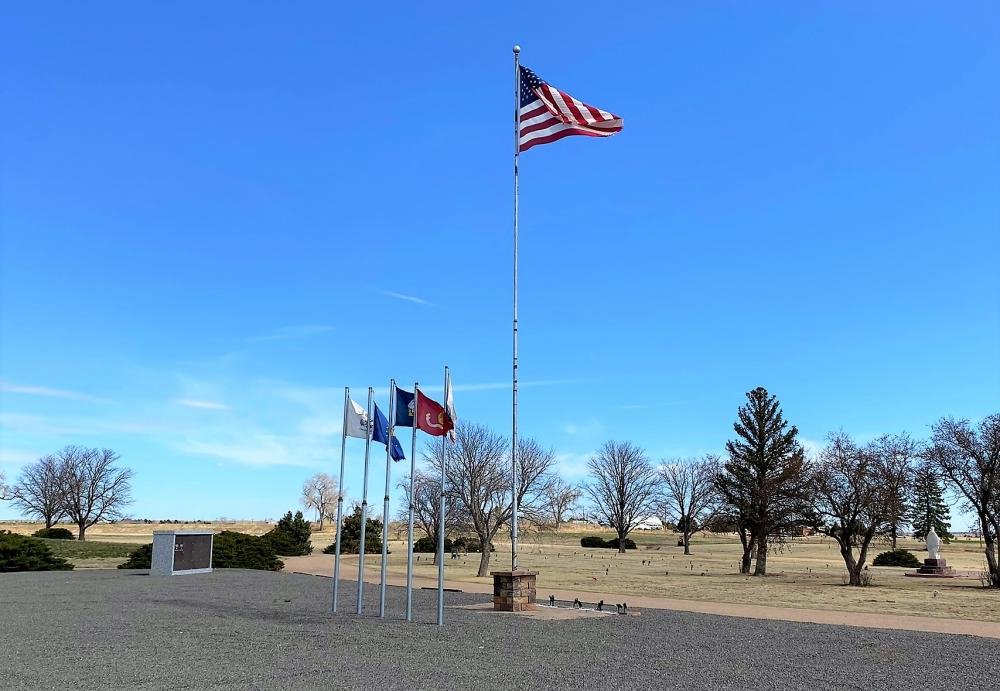 We are forever grateful for what our veteran's have done to maintain America's freedom.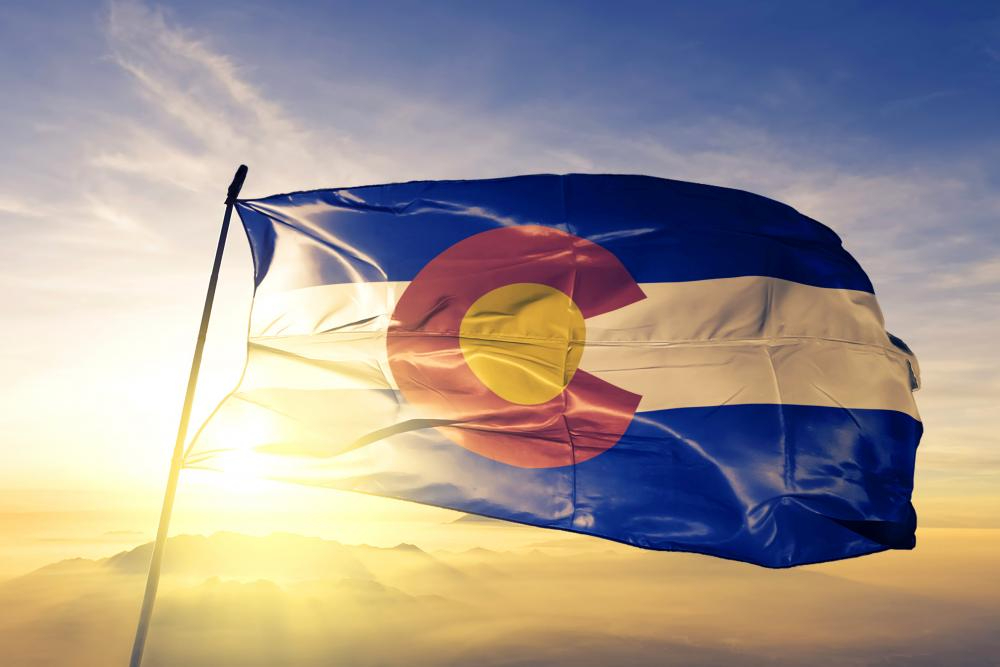 Happy Veterans Day!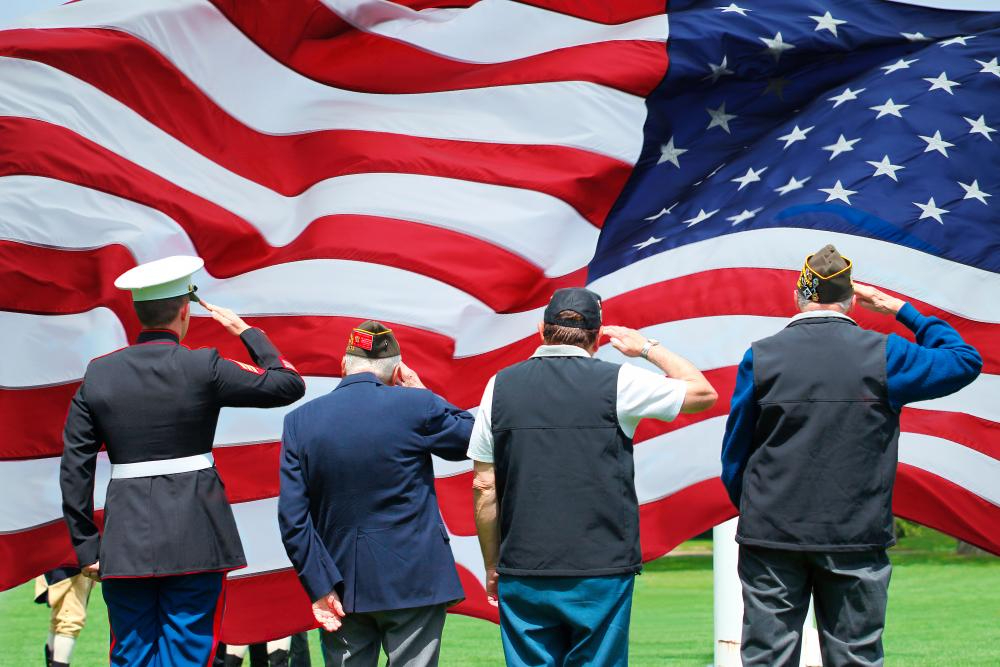 11 Ways to Help Veterans, Soldiers and Their Families. (Read more here.)
Donate an old cell phone
Send a care package or letter
Help build homes for injured vets
Drive a veteran to an appointment
"Stand Down" to help homeless vets rebuild their lives
Help a veteran heal with an animal companion
Help service members and their families succeed in the civilian workplace
Donate airline miles
Help prison inmates raise service dogs for veterans
Help a service member call home
Help a veteran get back to civilian life.
Treat a veteran to a meal at one of our local favorite eateries.