Play in the Plains
The weather is getting warmer...  The sun is out...  It's road trip time!
Turn on some tunes and head to Logan County in Northeast Colorado for a weekend of playing in the plains.
There are so many fun ways to play in the area.
Play on the Water
Spend your day playing in the water at North Sterling State Park.  It's a boater's paradise with over 3,000 acres of water to float on.  With that much acreage, you will never run out of a cove to explore, or a fishing hole to catch lunch, or a quiet spot to paddle on.
Play a Round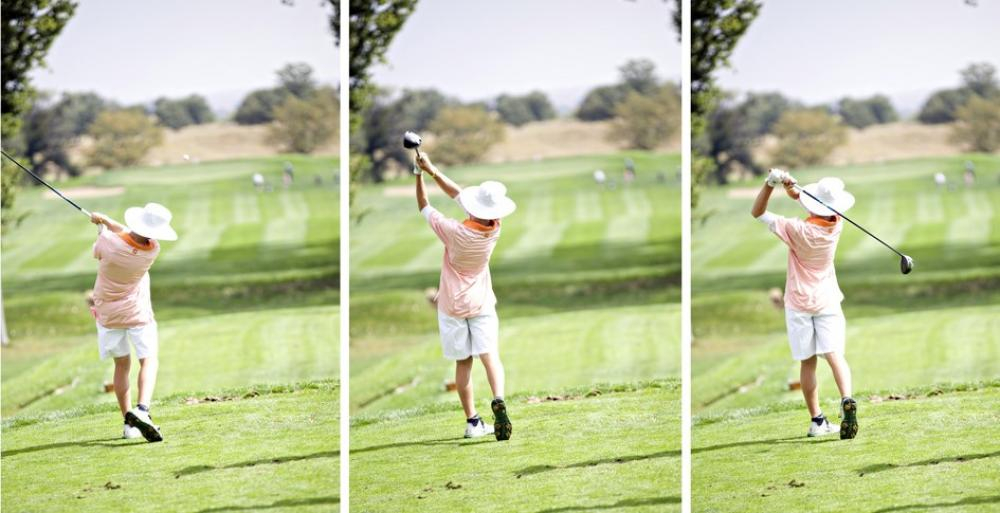 If your favorite form of play is golf - you are in luck. Sterling has 4 courses to either hit the links or to toss a frisbee on. Pick the course that best fits your game here: https://www.exploresterling.com/activities/golf-courses
Start a Big Year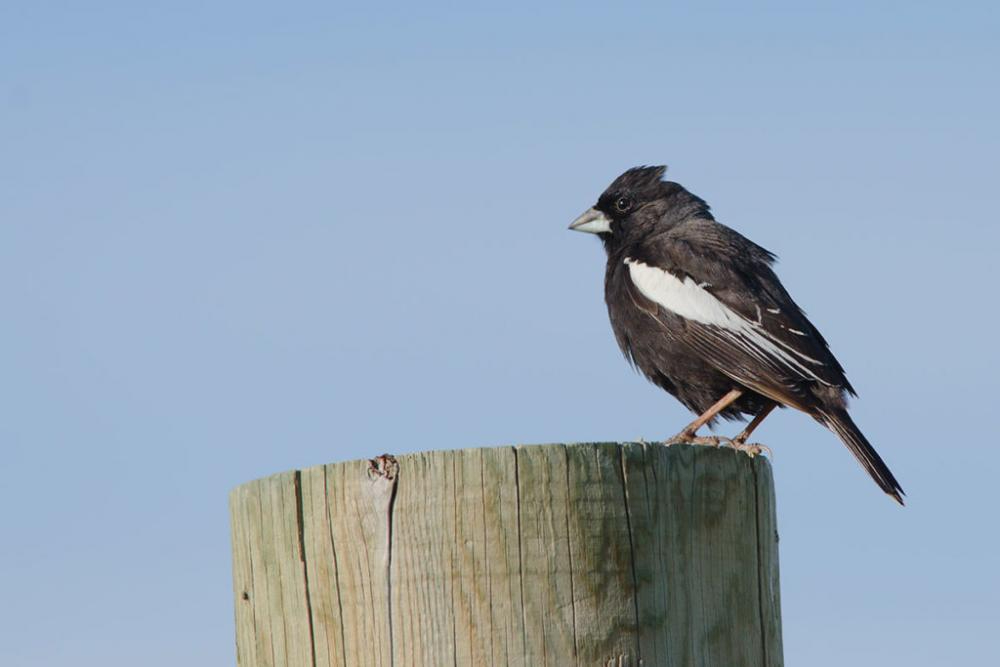 Play like Owen Wilson, Jack Black, and Steve Martin did in the film "The Big Year" and turn your road trip to the plains into an expedition to see over 300 species of birds. You can easily spot everything from Red Cardinals to Bald Eagles to Colorado's state bird, the Lark Bunting (pictured)  in Logan County and Sterling, CO. Learn more here: https://www.exploresterling.com/birding-in-logan-county
Play some Tunes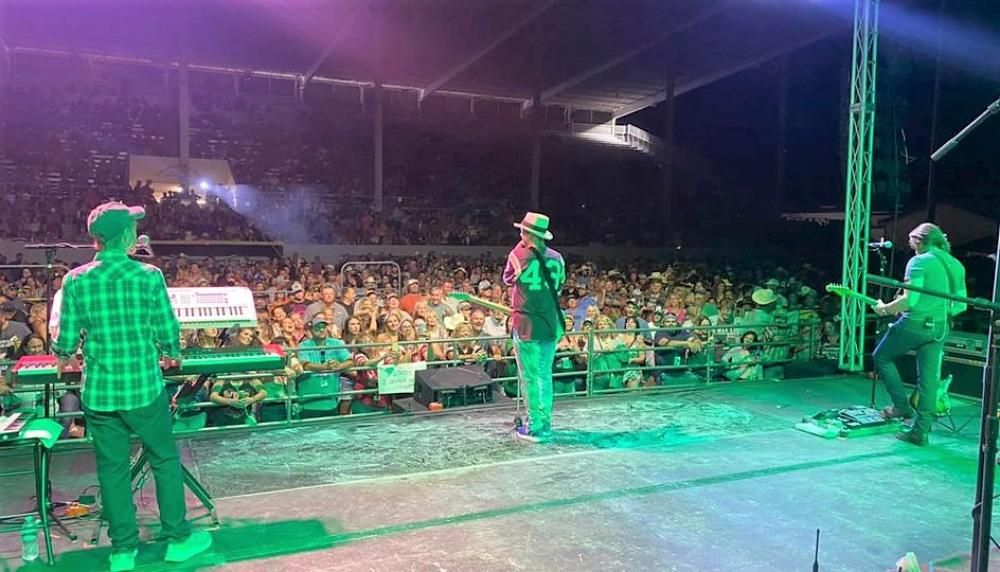 If you've had your fill of birdsong, and you want to hear some good ol' country music, the Logan County Fair & Rodeo is a great event to check out musicians playing live tunes. Be sure to mark your calendars for Saturday August 5 to see Josh Turner and Casey Donahew play the Tallgrass Night Show at the Logan County fairgrounds in Sterling. Go to lcfair.org to purchase tickets.
Unwind with a Beverage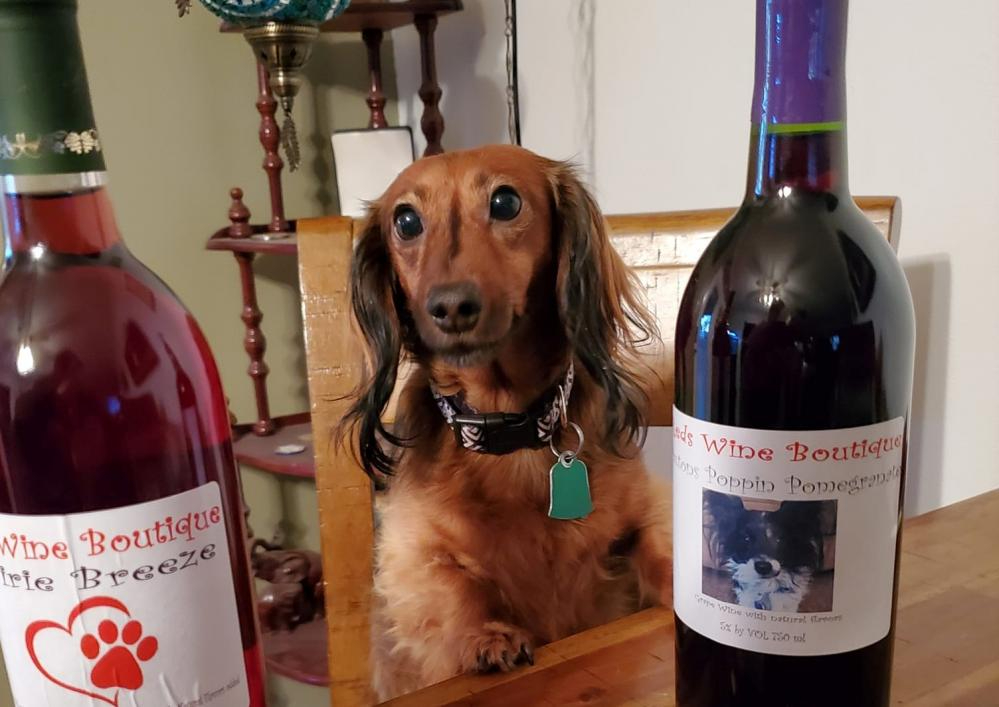 After Playing in the Plains all day, you probably are thirsty so take some time to chill with a wine tasting in Sterling's own winery, Reds Wine Boutique. They are a unique small batch Colorado State Fair award-winning winery that blends their wines in house with grapes sourced from California, Washington, and Canada. They offer 30 different wines both dry and sweet and even have some seasonal flavors. Their wine flights are affordable, the first 3 tastes are free, then it's $5 for 5 tastings, and $10 for 5 tastings plus a glass of wine. Be sure to try their sweet summer peach wine made with Colorado's famous Palisades Peaches which plays nicely with a creamy brie.
If beer is more your thing, Sterling has a very fun craft brewery called Parts and Labor Brewing Company that is housed in a refurbished Cadillac dealership. How fun is that? Try their Haas Local Wheat which features wheat from a local family farm and pair that with their Cattleman's Burger and play like you are a cowboy out on the plain.
All Played Out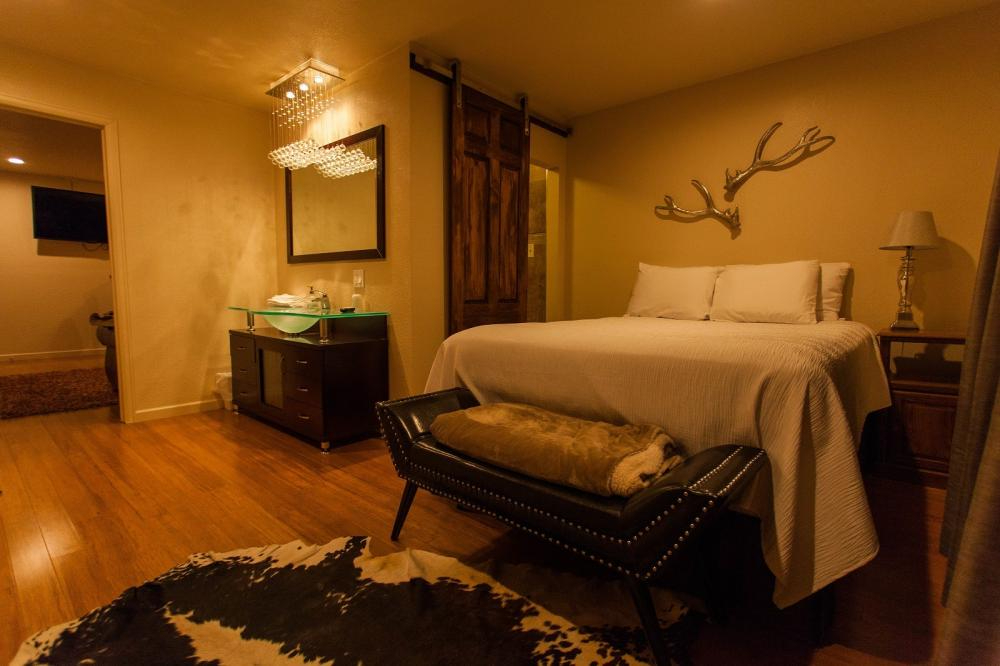 All that play will leave you longing for a comfortable and cozy place to hang your head. Check into The Crest Motel, Sterling's secret gem. It is a quaint vintage motel offering an authentic slice of Americana, contactless check-in, and cute renovated rooms. While there, enjoy having your morning coffee out in the charming courtyard among lots of beautiful flowers and a striking mural. It's the perfect way to start your next day of playing in the plains.
This blog was made possible through a grant from Visit Colorado.