An Adventure Awaits
Unveiling Sterling's Unconventional Charm: An Adventure Awaits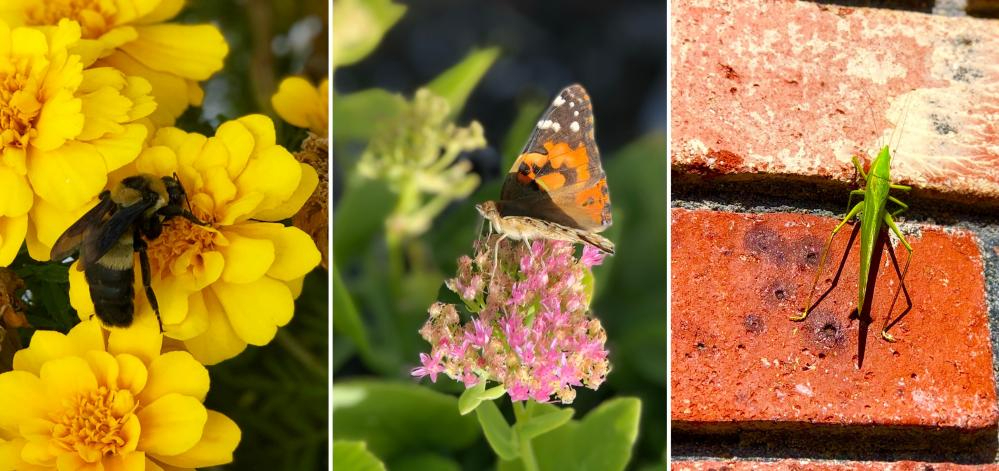 Sterling, Colorado, is like the quirky sidekick you never knew you needed—a mix of history, culture, and outdoor escapades that'll have you high-fiving life itself. From grooving at Sugar Beet Days to turning the clocks back with antiquing escapades, from river relaxation, to swinging with swagger on the greens—each adventure is a plot twist in the tale of Sterling's quirky charm.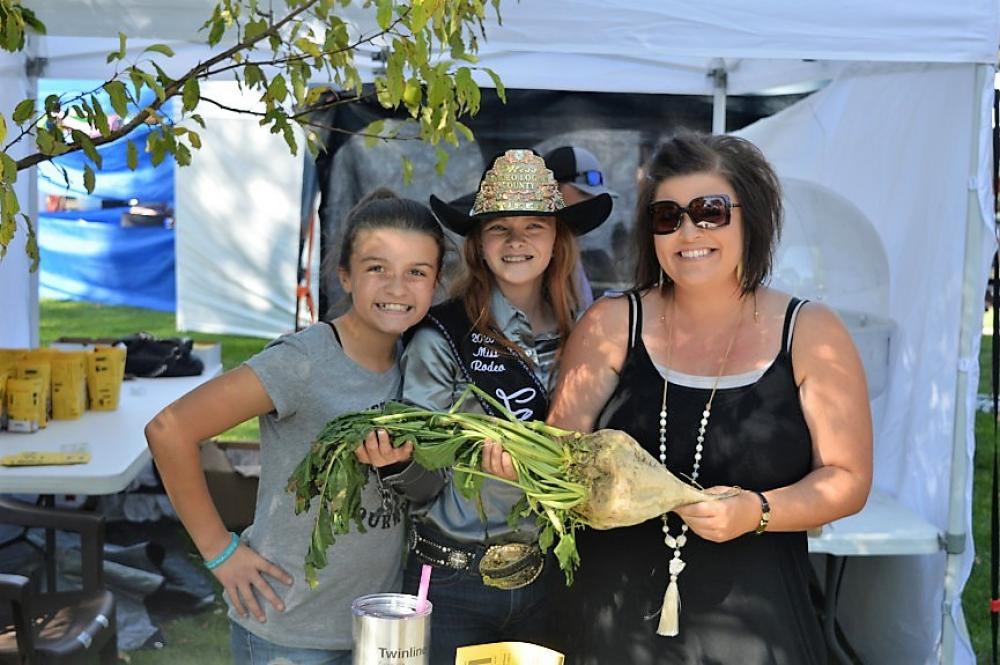 🎉 Sugar Beet Days: September 16-17 🎉
Guess what, party animals? We've got a sweet surprise in store for you! September 16-17 is when the town comes alive for the Sugar Beet Days event! Get ready to jump into the time machine and discover Sterling's wild history, tied up with the sugary secrets of the past. 🍬
Imagine this: live entertainment that'll make your feet tap, treats that'll make your taste buds dance, and a market bursting with local crafts that'll make your inner DIY queen (or king) giddy with excitement. From the roots of our town to its modern-day vibe, Sugar Beet Days embodies the very essence of Sterling's past and present and knows how to groove tradition and fun together!
Learn more at www.sugarbeetdays.com.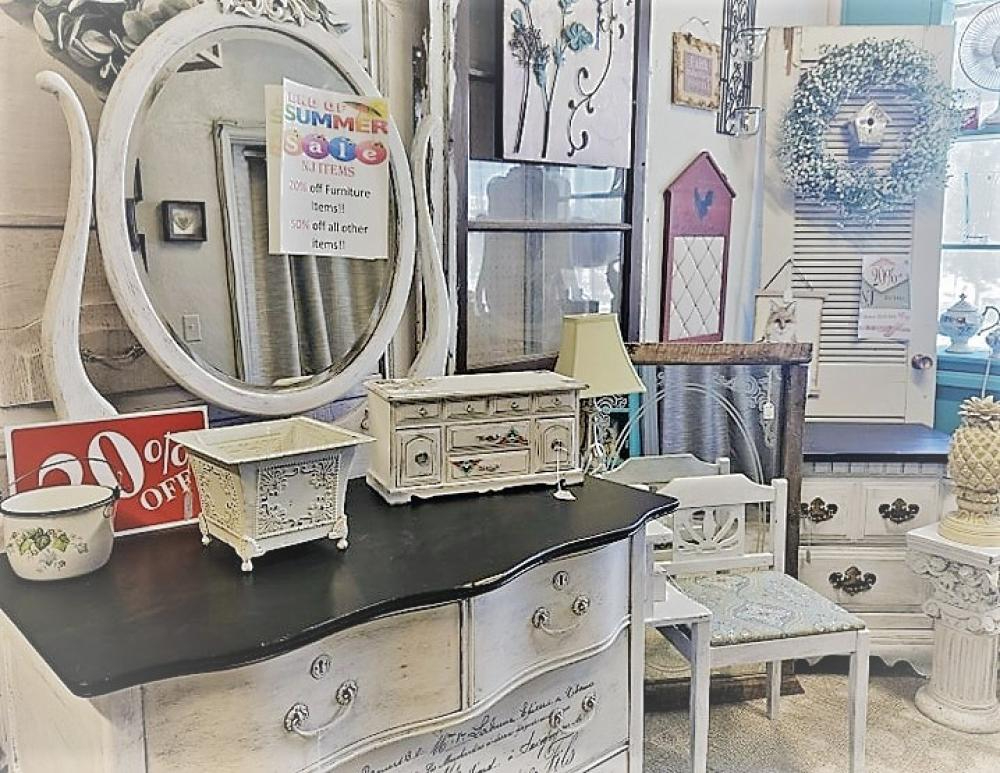 🕰️ Treasure Hunting Through Time: Antiquing Adventures
Attention, history nerds and vintage vibe enthusiasts—Sterling's calling your name! 🛍️🏺 It's time to embark on a journey that'll make you feel like Indiana Jones with a shopping cart. 
Whether your heart longs for retro decor or timeless collectibles, Sterling's got antiquing in spades. Discover hidden gems, quirky relics, and finds that'll make you say, "Oh, the stories you could tell!" 
Ready to score a piece of the past? It's all waiting for you to discover, Sherlock. 🌟🔍 Explore our cozy boutiques and whimsical shops.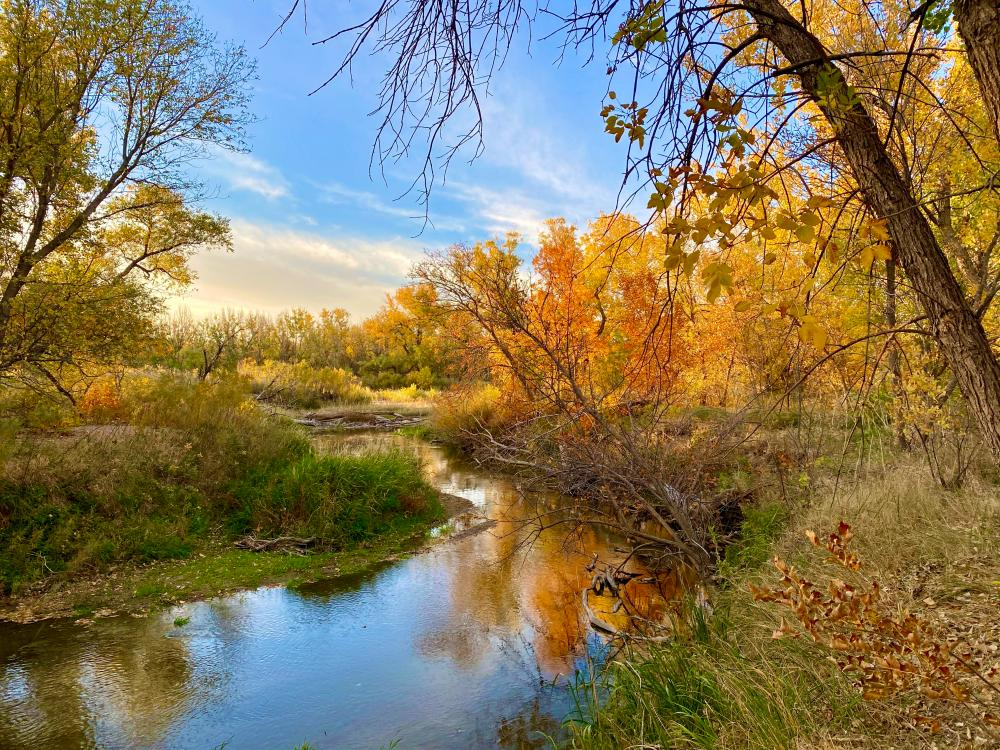 🚢💧 South Platte River: Weaving Our Heritage
The South Platte River is more than a mere body of water—it's Sterling's lifeline through time. Just as it nurtured the earliest crops and carved pathways for trade, this river has been an integral part of shaping our town's growth. Its presence resonates through history, as it continues to offer serene parks and spaces where we can unwind and connect with our roots.
Visit the Overland Trail Recreation Area to experience the river's calming influence, as it weaves together the stories of generations past and present. The multi-use trails around a fishing pond and along the river bottom are open to walkers, joggers, skaters, and bicyclists of all ages and abilities. Dogs are welcome on leashes too!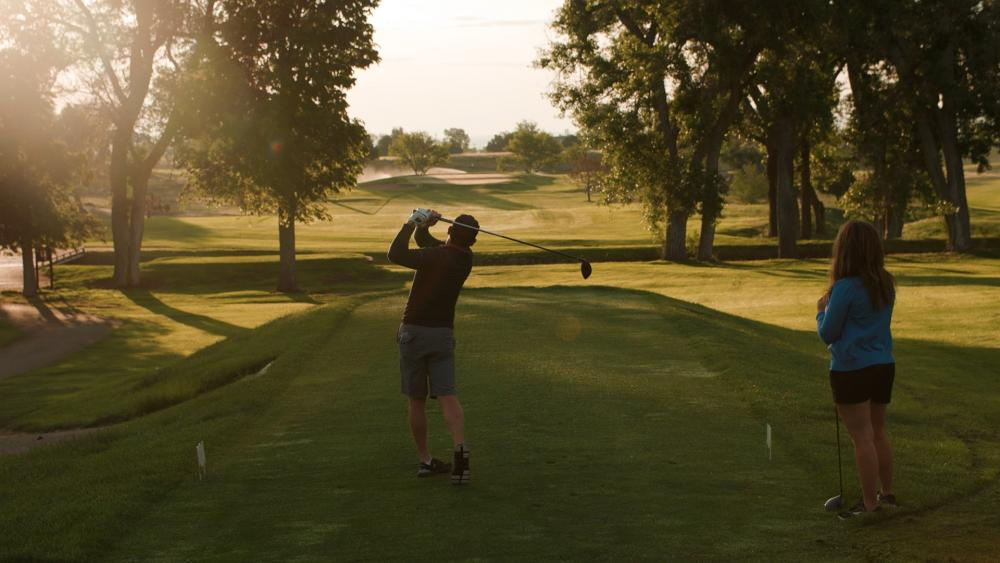 ⛳ Elevate Your Game: Golfing Grandeur
Whether you're a swing aficionado or just here for the good vibes and Vitamin D, our golf courses are more than just a place to practice your swing. They're your ticket to a day of outdoor adventures, where each hole is like a chapter in a choose-your-own-adventure novel.
Against the backdrop of Sterling's fall landscapes, each swing becomes an opportunity to reconnect with nature and refine your game. Discover the courses that await you and tee up for a day of golfing bliss. 🏌️‍♂️🌞 
This blog was made possible through a grant from Visit Colorado.