October Delights in Logan County, Colorado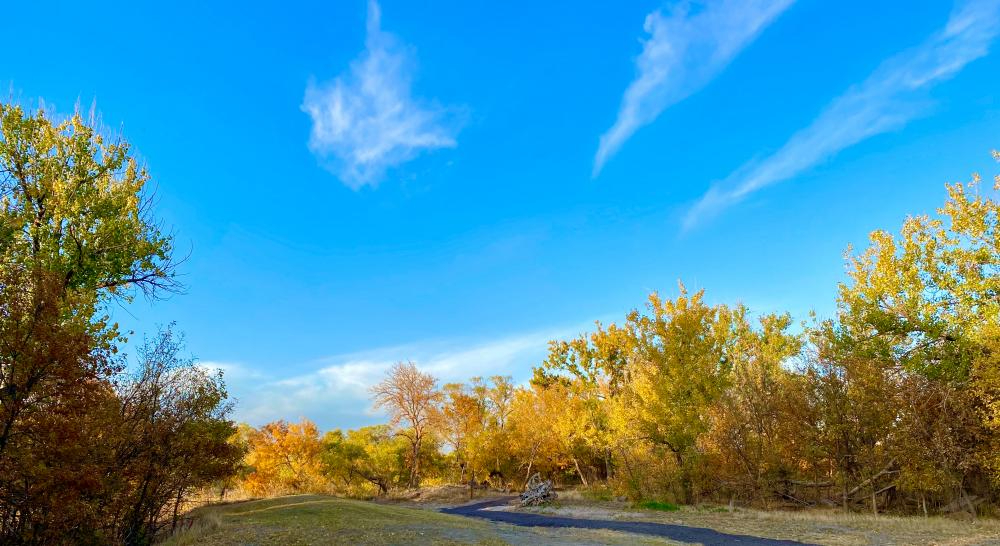 Buckle up, folks! If you're itching for a unique October adventure filled with scarecrows, pumpkins, zombies, leafy wonders, and Halloween magic, Logan County, Colorado, is where the party's at. Here's a glimpse of what awaits you in this delightfully whimsical corner of the Centennial State.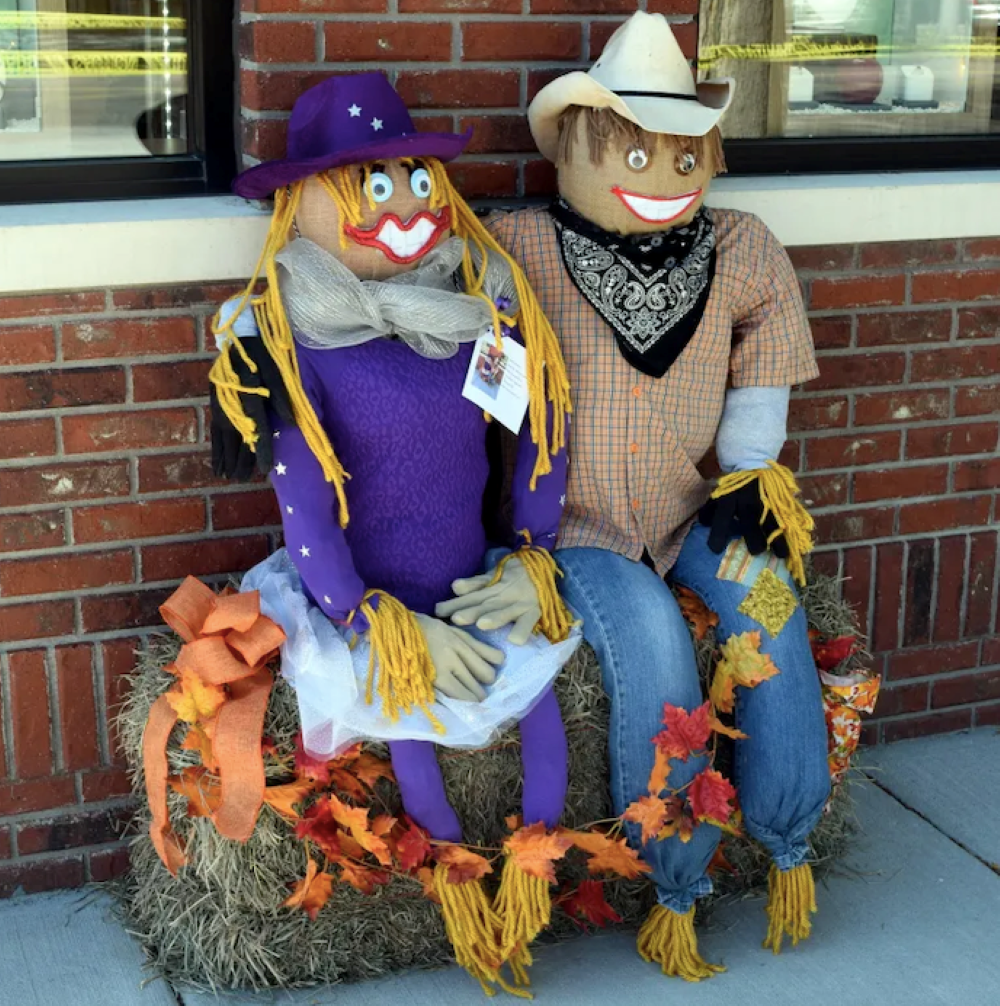 1. Scarecrow Spectacle - All October Long! 🌾 The Scarecrow Celebration is back, and Sterling's local businesses are under a friendly scarecrow invasion! Stroll around and cast your vote for the quirkiest straw-filled buddy. Voting starts on October 1 and ends on October 11. The winners will be unveiled on October 13! These quirky creations will keep you entertained throughout the entire month of October. Get in on the fun and vote for your favorites at logancountychamber.com. Sterling's creativity knows no bounds! 🗳️🏆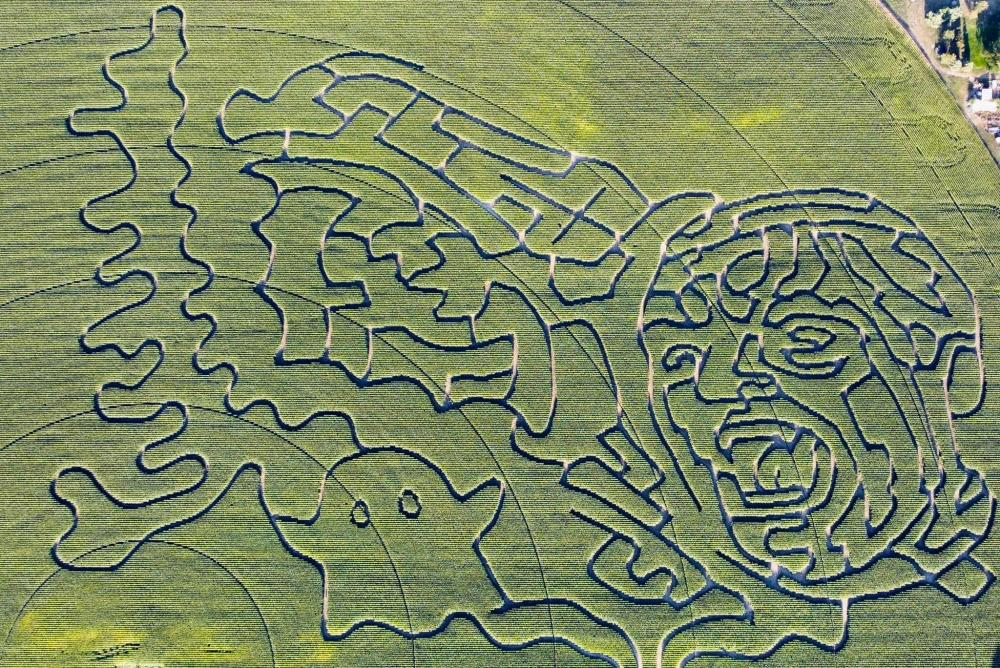 2. Baseggio Pumpkin Patch and Corn Maze - All October 🎃 Get ready for a fall-tastic adventure at Baseggio Pumpkin Patch and Corn Maze! Explore the sprawling pumpkin patch, pick the perfect pumpkin, and navigate the twists and turns of the epic corn maze. It's not just fun; it's an epic quest for family memories! 🌽🍁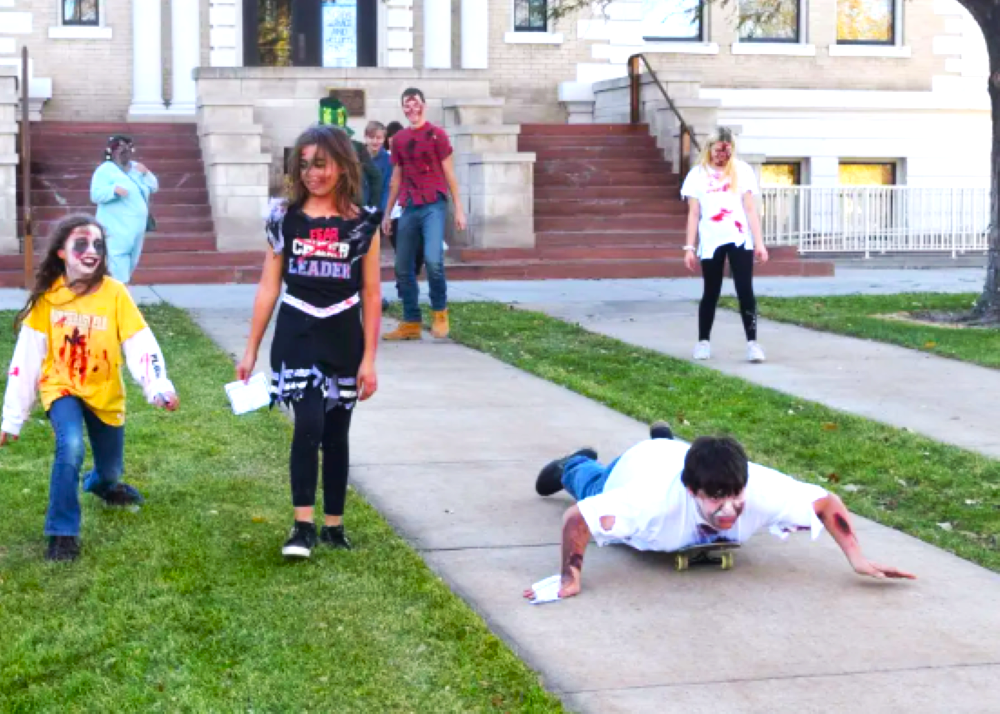 3. Zombie Shenanigans - 🧟‍♂️💀 Calling all zombie aficionados! On October 7th, Logan County Courthouse Square will turn into a zombie wonderland. Dress up in your zaniest zombie gear, shuffle through the square, and embark on a hair-raising scavenger hunt through Sterling. Discover 30+ community scarecrows, each guarded by local businesses with phenomenal prizes! And don't miss the costume contest, zombie face painting, live music, and more eerie delights! Halloween has never been so hilariously spooky! 🎃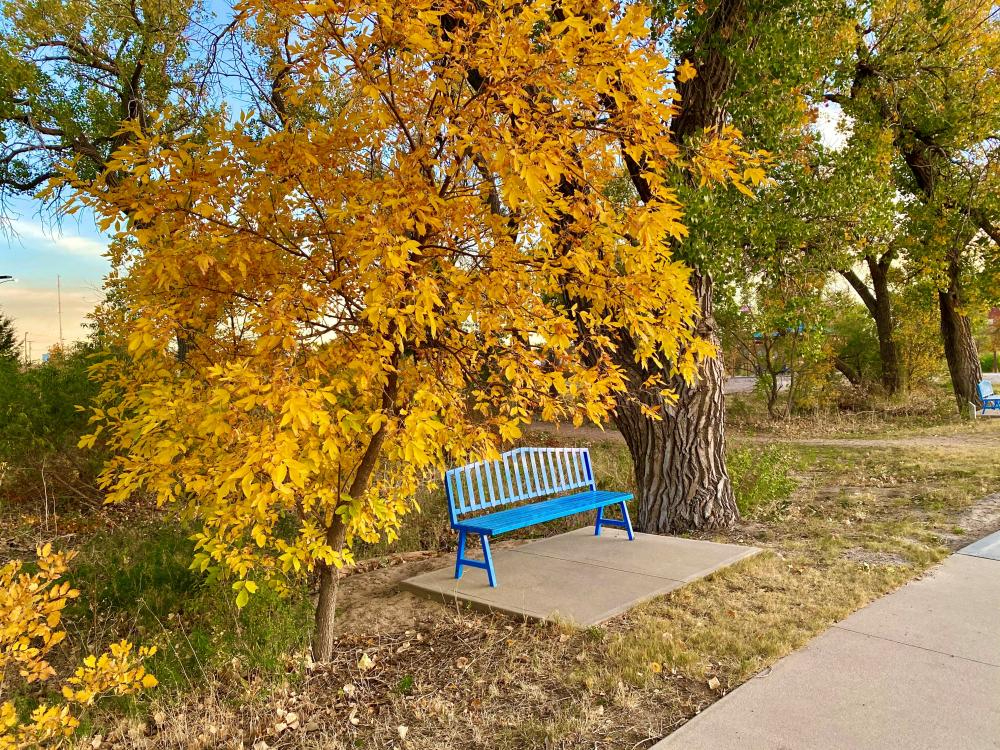 4. Leaf Peeping - All October Long! 🌳🍁 October in Logan County means nature's biggest fashion show. Take a scenic drive, wander through forests awash in gold, or take quirky selfies with your favorite leafy companions. It's not just a fall getaway; it's a foliage fiesta! 🍂📸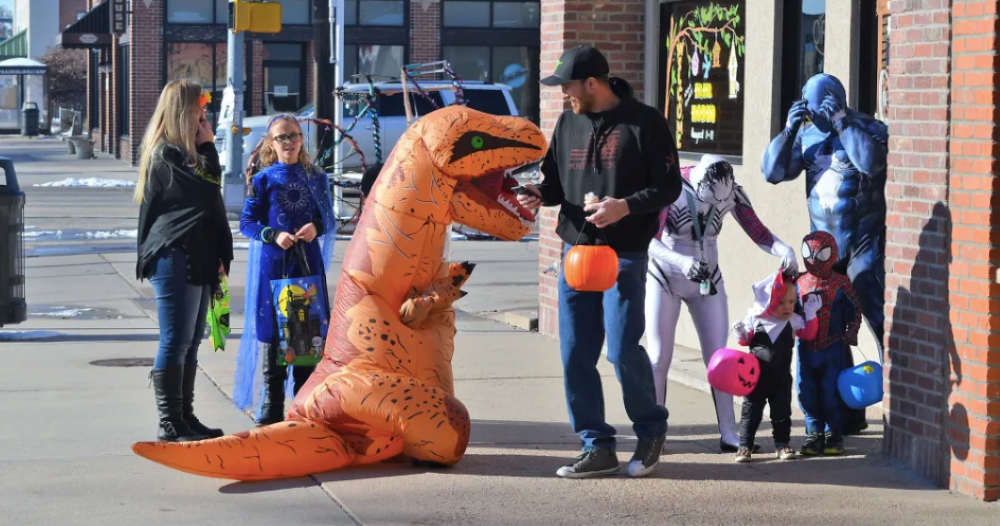 5. Trick or Treat Street - 🍬👻 Join the spooktacular stroll on Trick or Treat Street through downtown Sterling on October 31st from 3:00 PM to 5:00 PM. Local businesses will be treating your little ones to candy and goodies, making it a Halloween to remember. It's also an excellent opportunity to discover the fantastic goods and services our community has to offer. Let's celebrate Halloween together! 🎉🌟🎃
This blog was made possible through a grant from Visit Colorado.