North Sterling State Park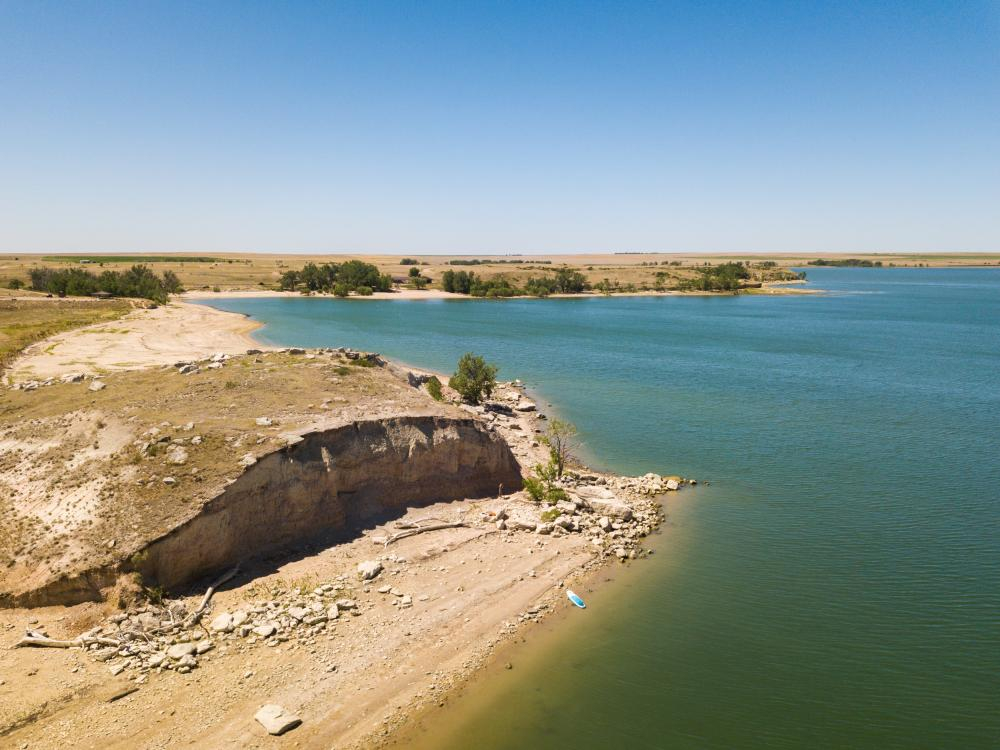 North Sterling State Park is the jewel of Logan County Centered on a large reservoir about 15 miles northwest of Sterling, this park offers interesting topography, hiking trails, camping, fishing, birding, and fantastic boating.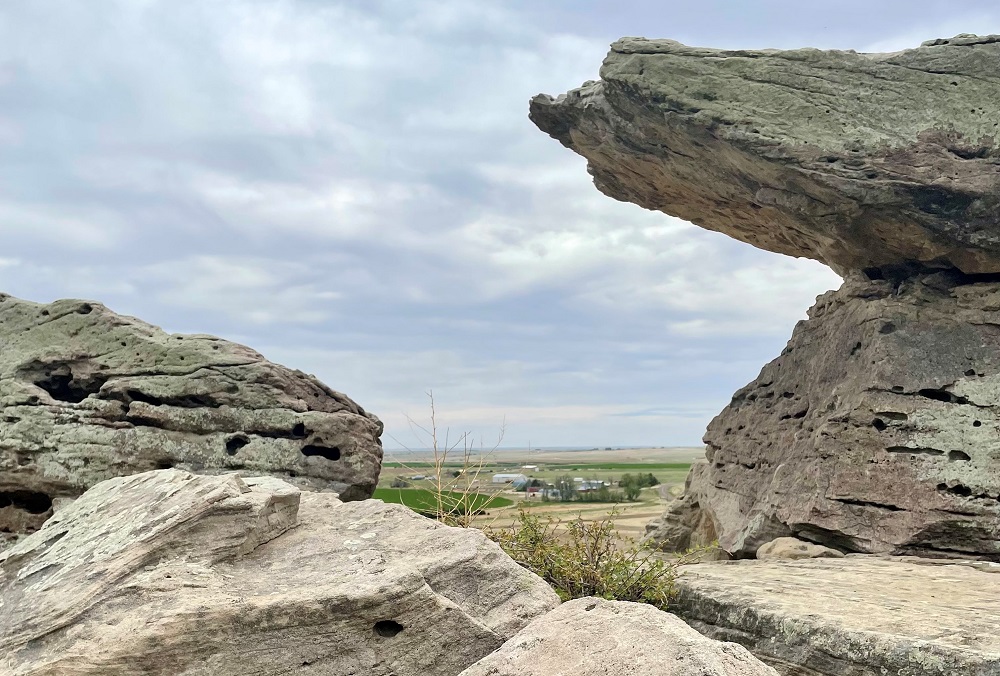 Majestic bluffs and expansive views of the golden prairie greeted early settlers traveling westward via the nearby Overland Trail. Those panoramic views now welcome modern visitors to North Sterling State Park.
This park is a boater's and fisherman's paradise offering a 3,000-acre lake with a fascinating array of flats and coves to explore. An additional 2,800 acres of land support a wide variety of recreational activities, including bird-watching, wildlife viewing, hiking, and more. The region is home to a diversity of wildlife and has a rich historical heritage.