Welcome to Sterling & Logan County, Colorado!
Take a fresh look at Northeast Colorado. Be a part of our history. Explore shops and eateries. Step into wide-open spaces. All at your own pace.
If you're looking for a Colorado road trip a little outside of the usual, Logan County is the perfect destination for weekend getaways and special visits. This is where you are encouraged to roam freely! Discover our museums and historical sites. Tour our collection of hand-carved tree sculptures and see why Sterling is called the "City of Living Trees." Travel through the natural beauty of the high plains to enjoy all sorts of activities in the great outdoors. Experience our lifestyle at year-round events.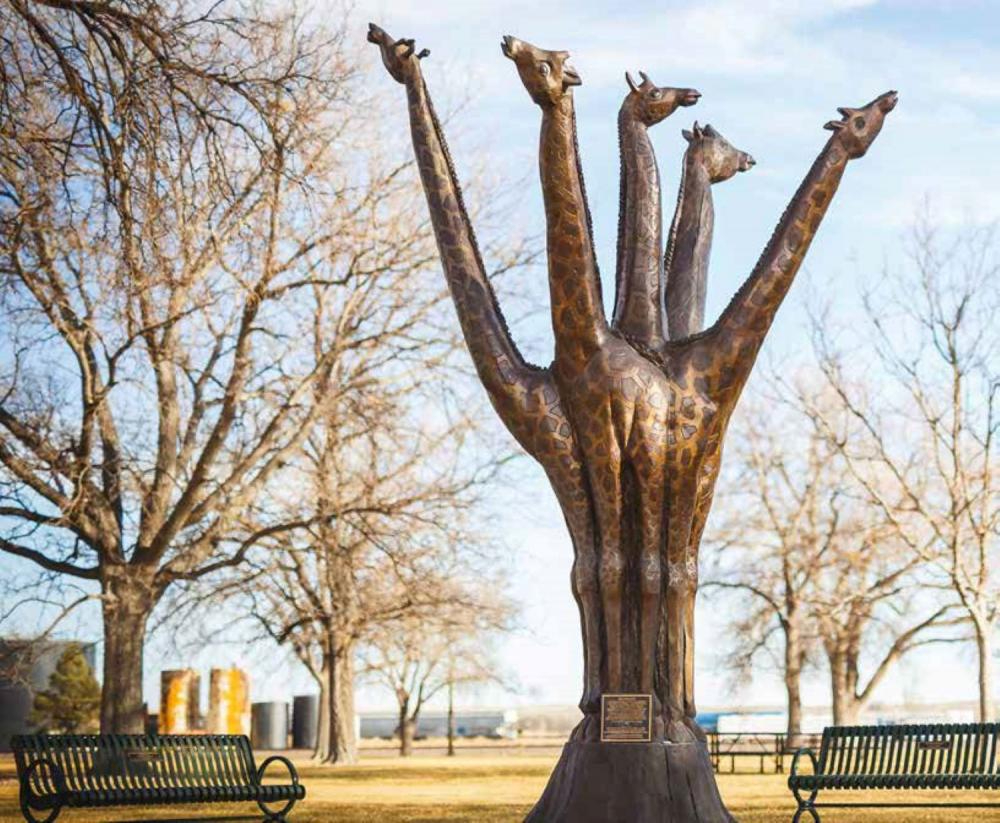 Recent Blog Post
Shop for Sterling-made Gifts
We've rounded up our best list of items crafted exclusively in Sterling, Colorado, to take home or to share with loved ones.

Colorado Popcorn Company – A gourmet popcorn manufacturer, wholesaler and local retailer in Sterling.
High Plains Spice Company – Hand-mixed seasoning, tea and coffee blends, from everyday to gourmet.
Mike's Meat Market – Beef sticks and summer sausage handmade from start to finish.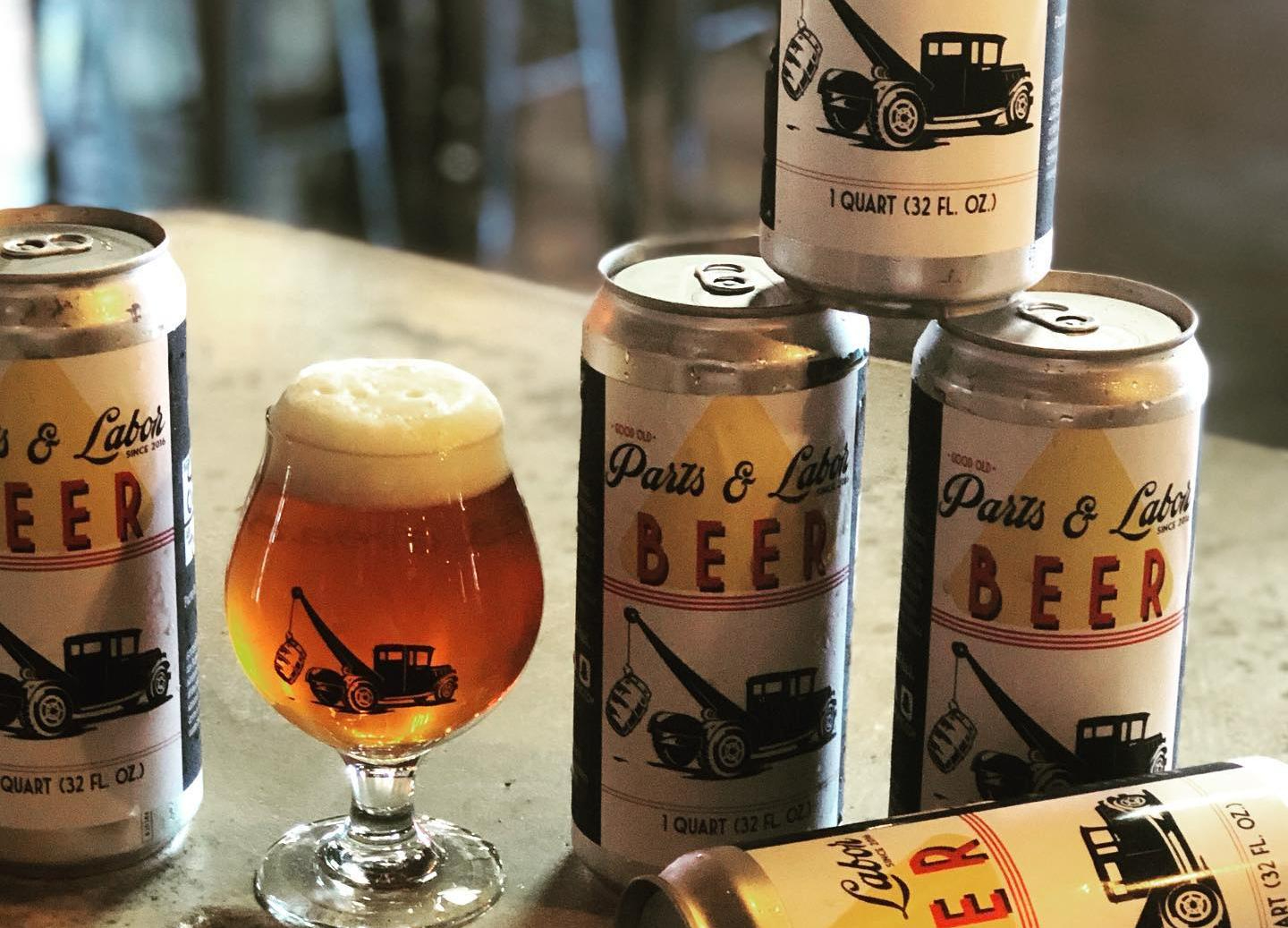 Parts & Labor Brewing – Handcrafted ales (cans, growlers and swag available for gift giving).
Red's Wine Boutique – Specializing in small-batch productions (labels feature rescue dogs).
Rideau Organics – Plant-based skincare for active lifestyles, inspired by Colorado's beautiful and rugged landscape.
Sterling Creatives Art Co-Op and Gallery – Locally made art, from pottery and jewelry to slumped glass and stained glass.
Sweetly Vintage – A bit of old, a bit of new, and lots of handcrafted and upcycled furnishings.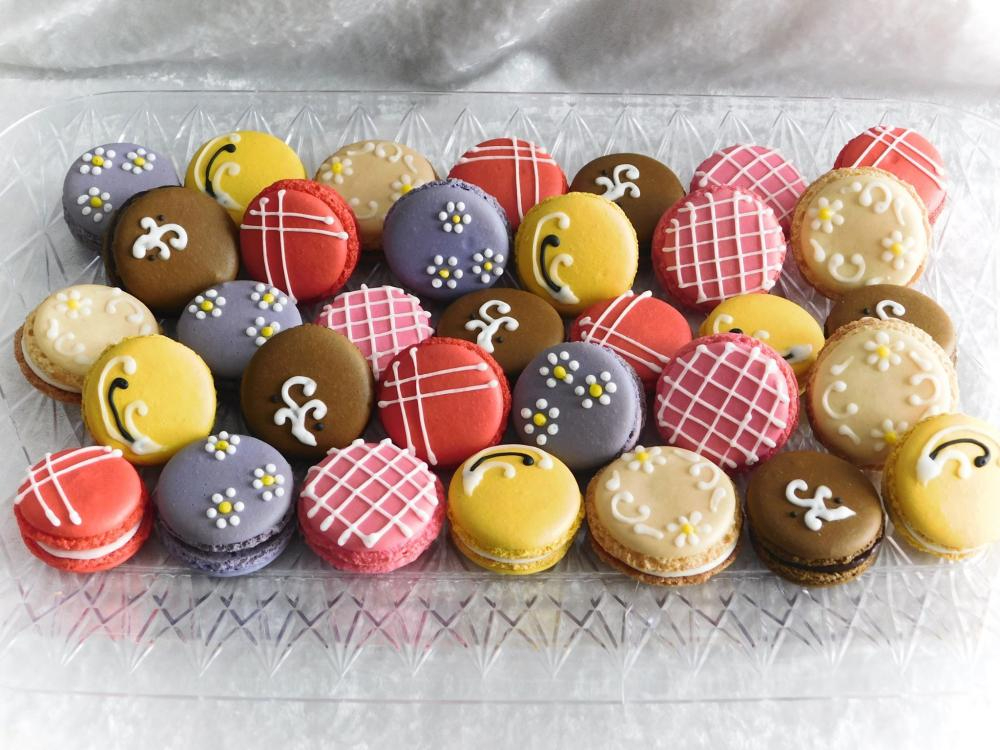 Wickedly Good Treats – Custom-made cupcakes, cookies, macaroons and more.
Visit https://www.exploresterling.com/winter for more seasonal ideas.