History Cafe
Category: Featured Sterling Events
---
Wednesday, September 27, 2023 10:30am - 12pm
This month we will be presenting some not-so-well-known stories in Colorado History.  Museum staff members, Zach Pomeroy, Brian Jesteadt and Josiah Wright have chosen a topic or a story that has captured their interest and we're sure these stories will interest you as well!  Come join us and learn a little tidbit of history that you have quite possibly never before heard!

Coffee, tea and muffins will be served!  For planning and set-up purposes, please call the museum to let us know that you will be joining us at 970-522-3895.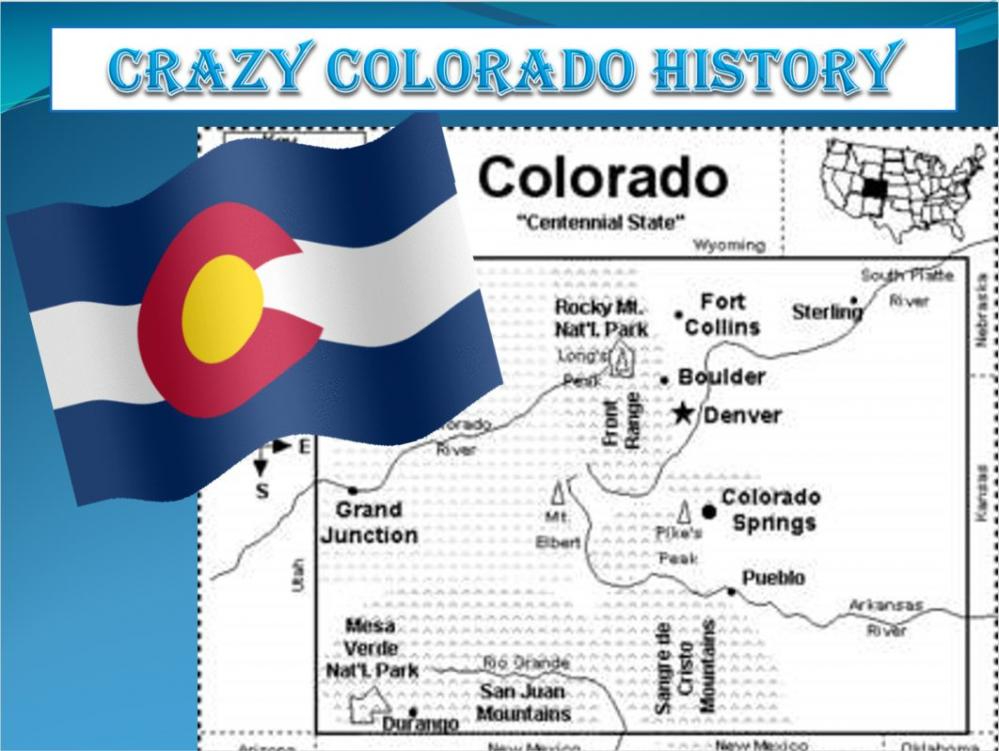 Location:
Overland Trail Museum, 100 Overland Trail, Sterling CO 80751
Confirmation Needed
Loading content...