We'll Be Here Waiting For You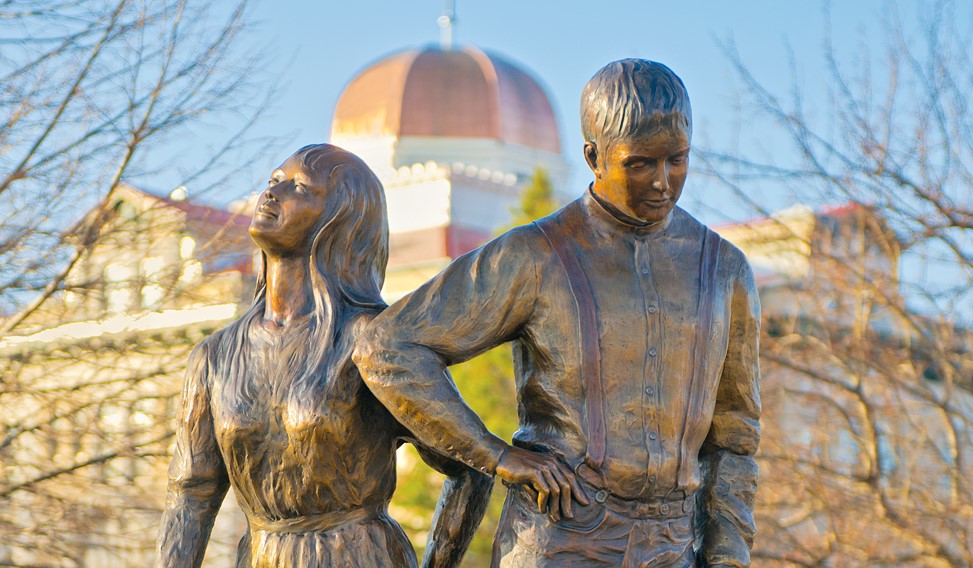 Dear visitors,
We miss your weekends at North Sterling State Park, your big smiles at the quaint Simkins Parlour, your friendly cheers at Parts & Labor Brewing Company, your relaxed attitude at the Overland Trail Recreation Area, your full tummies at Hootenanies. And we miss YOU!
We wish you were here, but when the time is right and we can see you again, know that we'll be here waiting for you.
Love,
Sterling and Logan County
(Click here for important information regarding the COVID-19 outbreak.)