3 Reasons to Visit Logan County This Weekend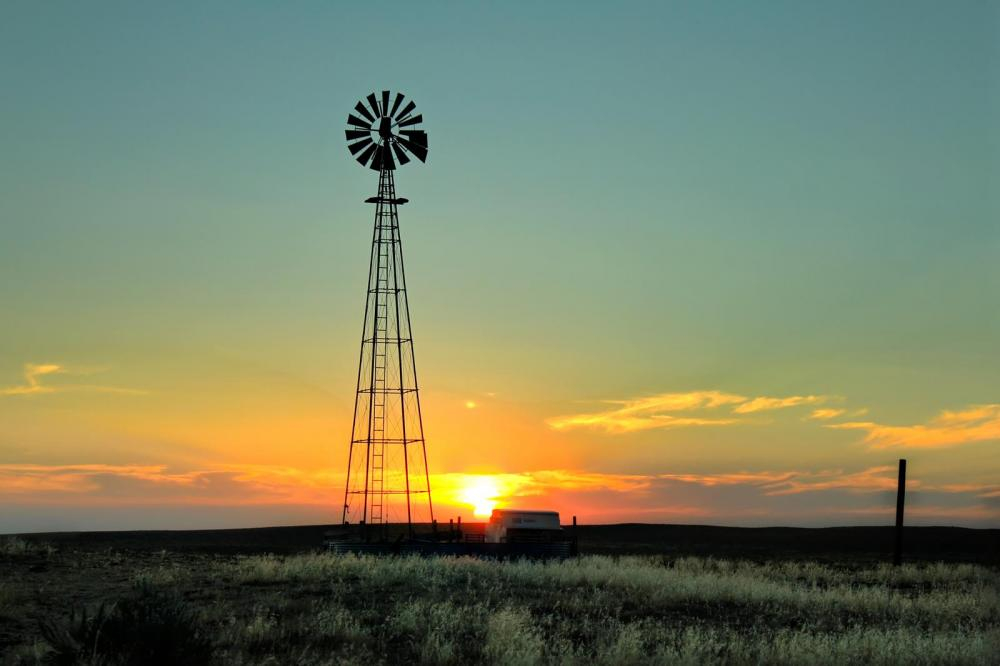 1) Art and Culture in Logan County
See why Logan County is the art and culture center for northeast Colorado. Known for its tree sculptures by renowned artist Bradford Rhea, Sterling also boasts the region's largest display of bronze artwork in this corner of the state. Many talented artists have colored Logan County with striking murals in both Sterling and Merino, and new metal art creations are popping up in several parks and other public places.
2) Explore Sterling and Logan County Day Trips
Sample some of our unique sights and stops as a free-range tourist in a relaxed atmosphere. There will never be a traffic jam or long waiting lines. Whether you're planning a trip to Sterling or are just passing through, there is plenty to do and see. Check out this three-day itinerary for some inspiring ideas!
3) Get Outdoors! Three fun day trips to enjoy.
Are you an adrenaline junky or do you like to find peace with nature and relax? Either way – we've got you covered. Get outdoors and enjoy some of our 331 clear, sunny days.