Pack the Car, and Stop in Sterling for Spring Break!
If you're looking for a great stop on your road trip for spring break, add a night or two in Sterling, Colorado to your itinerary. This small town in northeastern Colorado has a lot of personality!
Explore the City of Living Trees!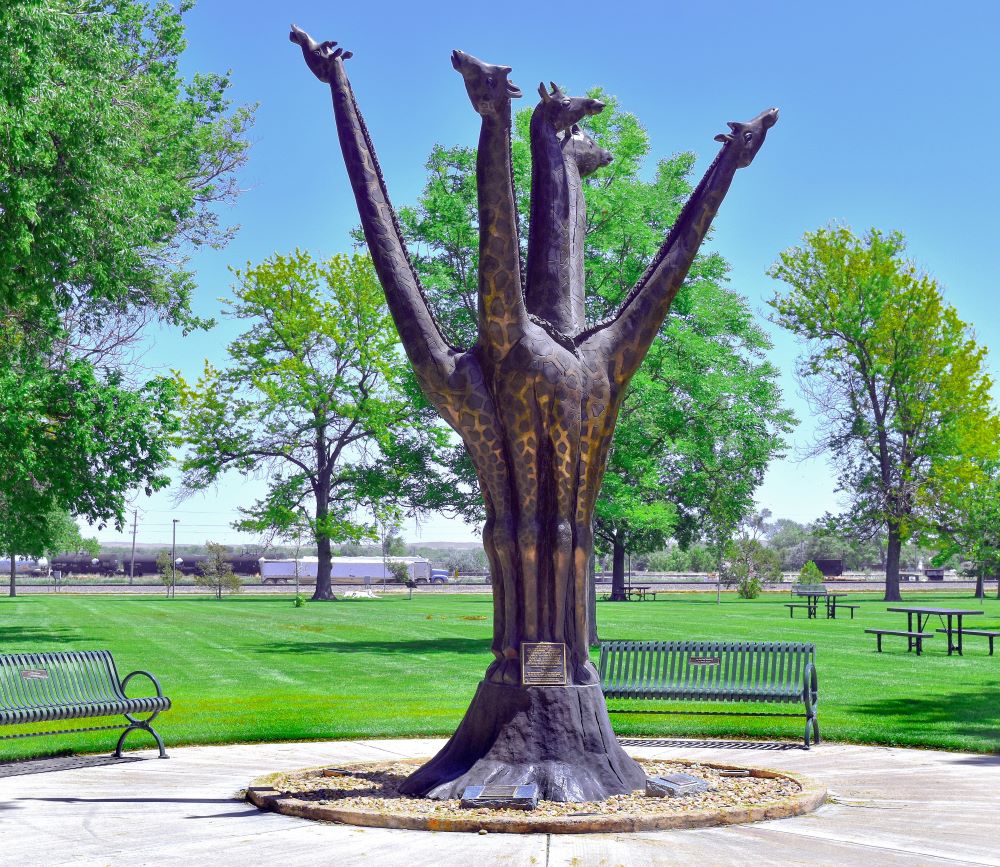 Sterling is known as the City of Living Trees for its collection of cottonwoods that have been carved into fanciful creatures and inspiring characters by artist Bradford Rhea. Twelve of Rhea's 17 tree sculptures located within close proximity to one another can be viewed during a self-directed tour. Pamphlets are available at the Tourist Information Center at the Sterling Rest Area, or print one here. Click HERE for a map. In order to see all of the sculptures listed in the pamphlet, the best time to take your tour is sometime Monday through Friday between 8 a.m. and 5 p.m. when all facilities are open and available.
Stretch Your Legs and Take in the Scenery
The first thing you'll want to do when you arrive in Sterling is to take in some of the local scenery. Columbine Park has trails that are open to walkers, joggers, skaters, and bicyclists, of all ages and abilities. The trails at Overland Trail Recreation Area wrap around a fishing pond and are open to walkers, joggers, skaters, and bicyclists of all ages and abilities. Leashed dogs are welcome too! Majestic bluffs and expansive views of the high plains greet visitors at North Sterling State Park. The Park is centered around North Sterling Reservoir and offers many recreational activities including biking, birding, boating, fishing, hiking, hunting, and horseback riding. Sterling is a perfect playground for bird watchers.
Get to Know the Local History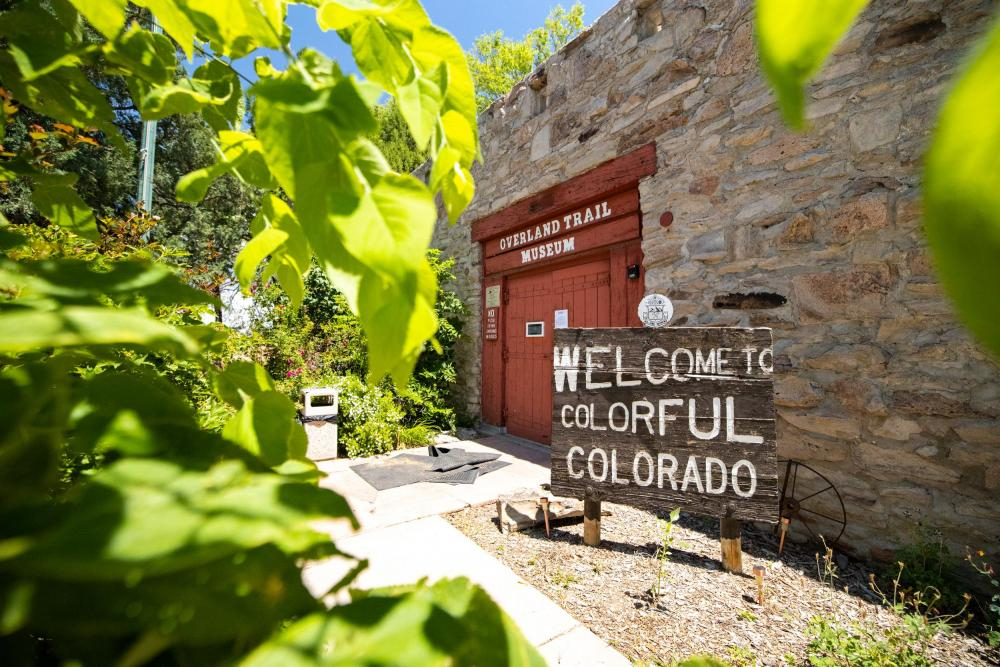 If you're looking for something more cultural, Sterling also has a fantastic history museum. The first inhabitants of the plains were the Indians – Arapaho, Cheyenne, Crow, Blackfoot, Sioux, Kiowa and Pawnee. With the discovery of gold in California in 1849, and shortly after in Colorado made the Overland Trail (a branch of the Oregon Trail) the most traveled road in the country. The Overland Trail Museum offers a look into the history of the region and the Overland Trail, which commemorates the historic westward migration of gold seekers and early pioneers. This replica of an old fort houses artifacts, memorabilia and collections of early life on the prairie. Historic buildings – including a house, church, school, blacksmith shop, general store and barbershop – can be closely inspected throughout the year.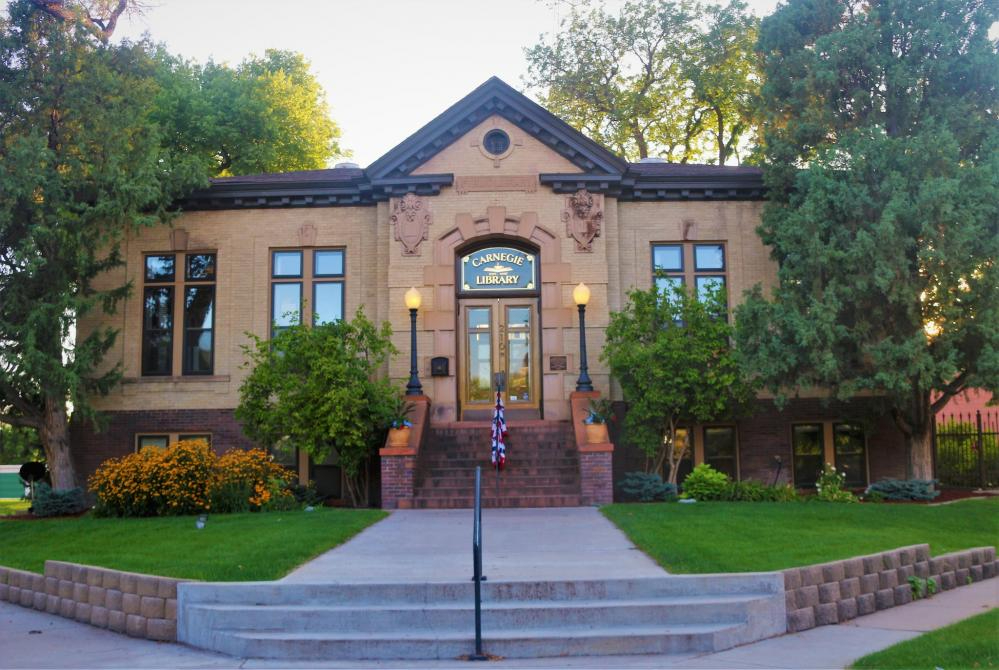 The Old Library Mercantile is a beautiful landmark building located off Sterling's historic town square and was the town's first public library. Built in 1918, the library was part of the nationwide public library movement sponsored by Andrew Carnegie and is now listed on the National Register of Historic Places. Today, you can browse its selection of vintage home decor, western art, kitchen goods, and more. Grab a cup of coffee while you're browsing and check out the store's calendar for classes, workshops, and events hosted throughout the year.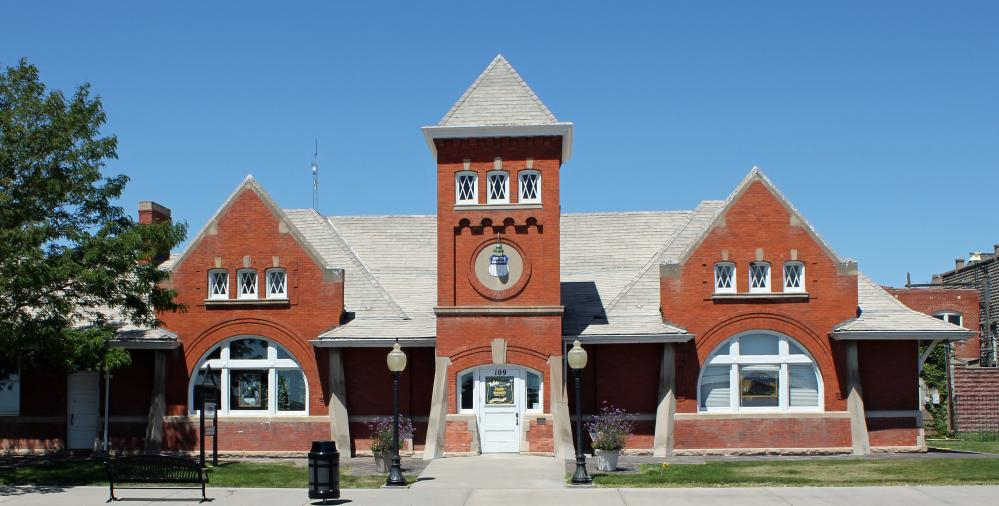 With the railroad built in the late 1800's, businesses sprang up, and the city grew. Today, the historic passenger depot is now the Chamber of Commerce building.
Dining
If you're looking for a delicious dining experience in Sterling, Colorado, then you've come to the right place! Here are some of the top restaurants in Sterling that you won't want to miss.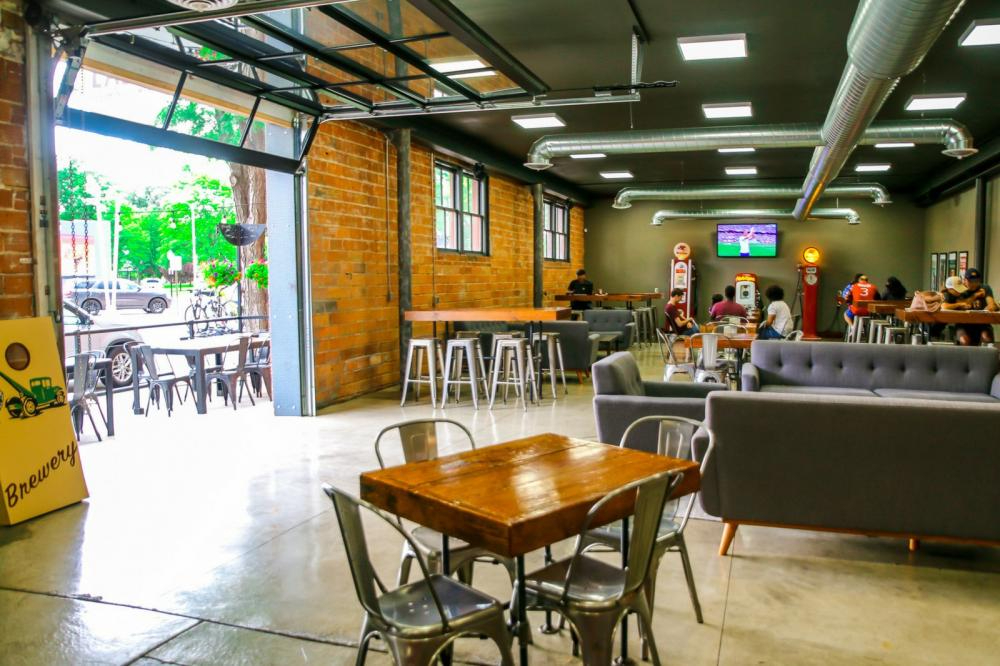 Parts and Labor Brewing Co. handcrafts all its beers inside the doors of a renovated, century-old Cadillac dealership repair shop. Their expansive menu ranges from beer bites and burgers to salads and sandos. You're going to want to try the Mom's Not Home Nachos!
If you're looking for an authentic Mexican meal, then you should visit Fiesta Restaurant. Here you'll find traditional fajitas, burritos, taco salads, and more. The restaurant also serves a variety of margaritas and other drinks, making it a great spot for a night out. 
For a casual lunch or dinner, check out The Grill at River City. This local eatery serves up classic American food, including burgers, steaks, sandwiches, and salads. The restaurant also has a full bar serving up a variety of beers, wines, and spirits.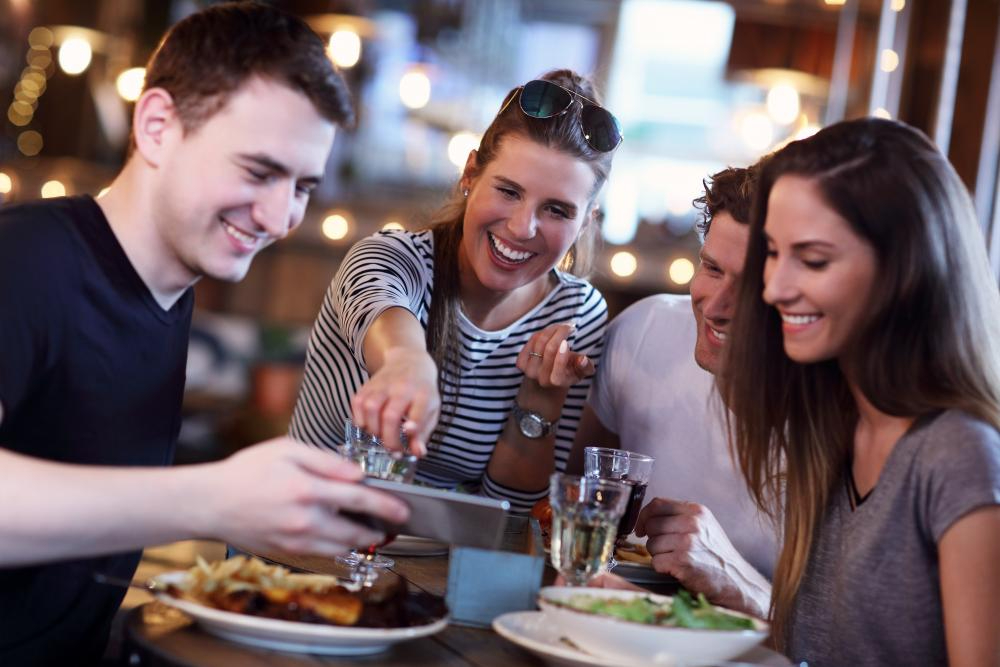 To see all dining options, click here.
Where to Stay
Accommodations in Sterling range from quaint boutiques, such as the Crest Motel to modern traditional hotels like the Best Western Sundowner or Holiday Inn Express. Travelers who prefer recreational vehicles or tent camping will feel right at "home" at our campsite facilities, including the Sterling RV Park, Buffalo Hills Campground & RV Park, or North Sterling Reservoir State Park. For a full list of lodging options, click here.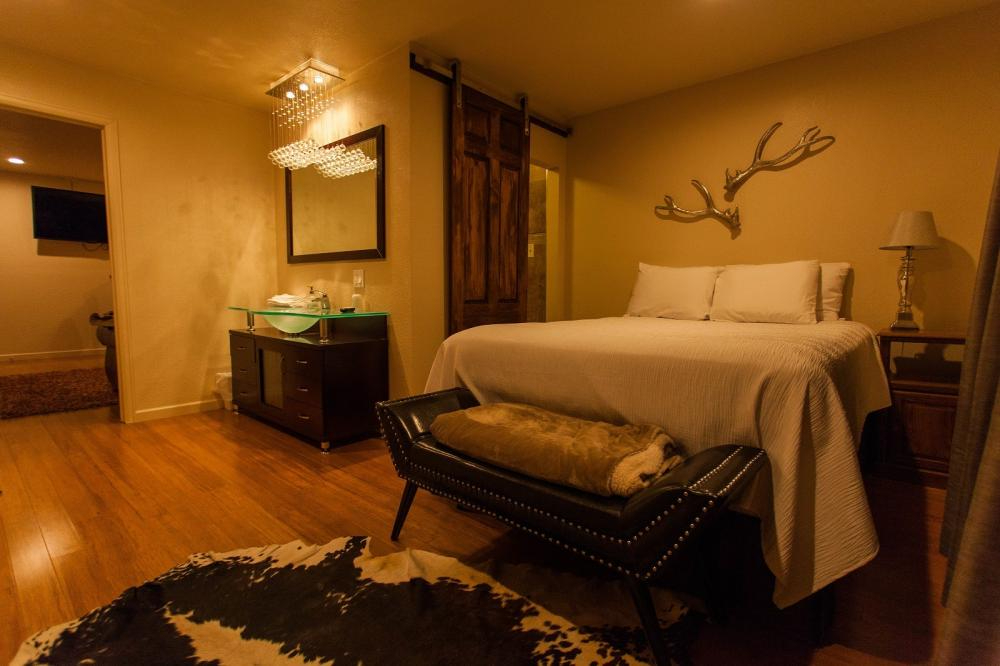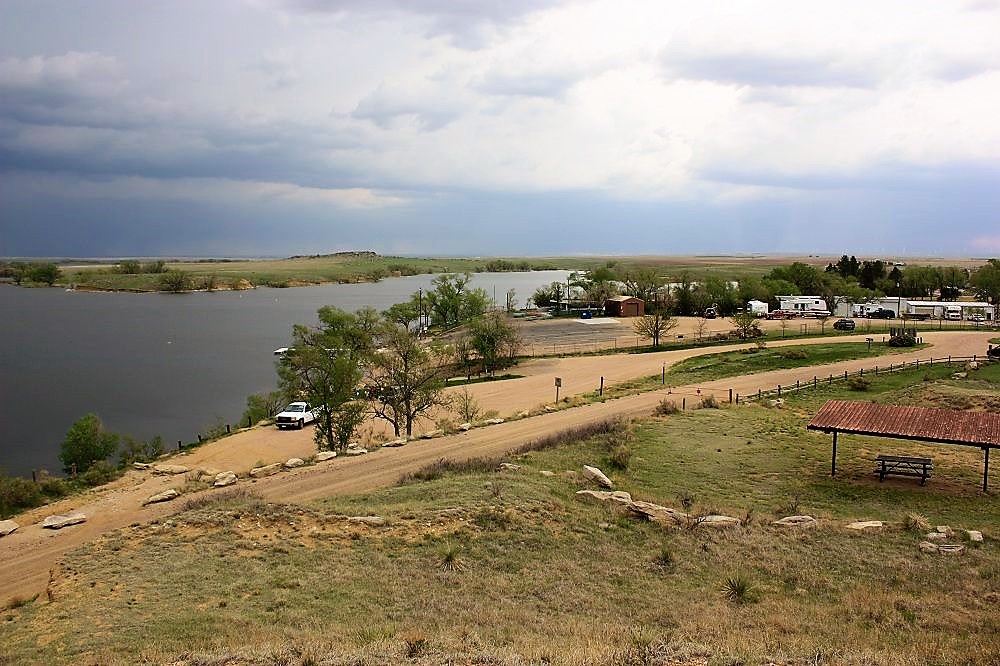 This blog was made possible through a grant from Visit Colorado.
---